Police Want 'Drive-By' Friskings
The NYPD is developing an infrared scanning device that may have a range of up to 82 feet.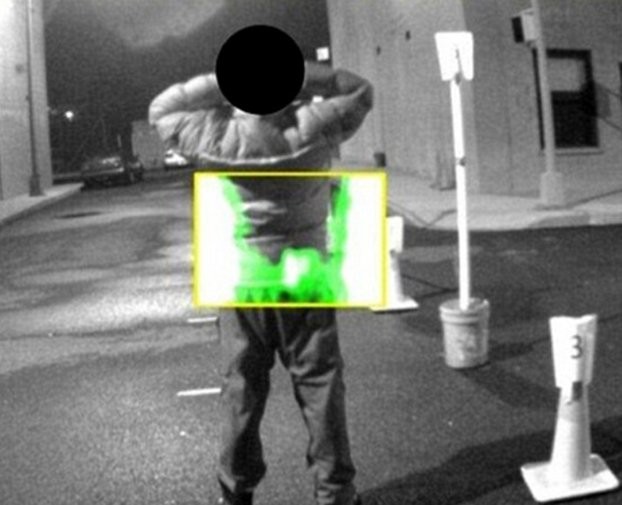 If you think your privacy feels violated by TSA agents whenever you get randomly selected for a pat down or body scan, well, get ready for this: drive-by friskings by the New York Police Department.
NYPD announced this week that they are developing a new portable device to detect concealed weapons or explosives on possible perpetrators. The device uses infrared rays to scan a person's body and provide officers with a digital outline of any concealed weapons.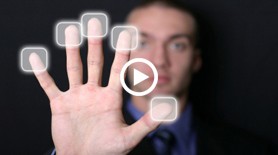 DNEWS VIDEO: IS IT FUTURE YET?
"If something is obstructing the flow of that radiation — for example, a weapon — the device will highlight that object," NYPD Commissioner Raymond W. Kelly said at the Police Foundation's State of the NYPD breakfast, according to the New York Times. "This technology has shown a great deal of promise as a way of detecting weapons without a physical search."
The new device, developed in conjunction with the Pentagon, is currently effective only at short ranges of three to four feet. But NYPD spokesman, Paul J. Browne, said he was confident that the range could be extended to 82 feet. With that kind of distance, officers could conduct infrared friskings from their squad car.
Donna Lieberman, executive director of the New York Civil Liberties Union, said finding solutions to gun violence is necessary, but the proposal is troublesome.
"We have no idea how this technology works, if it is effective and what its error rate is," she said. "If the NYPD is moving forward with this, the public needs more information about this technology, how it works and the dangers it presents."