Play With Cats In Real Time From Anywhere
Make a shelter cat's day, and maybe yours, by logging on to this site and playing with them in real time.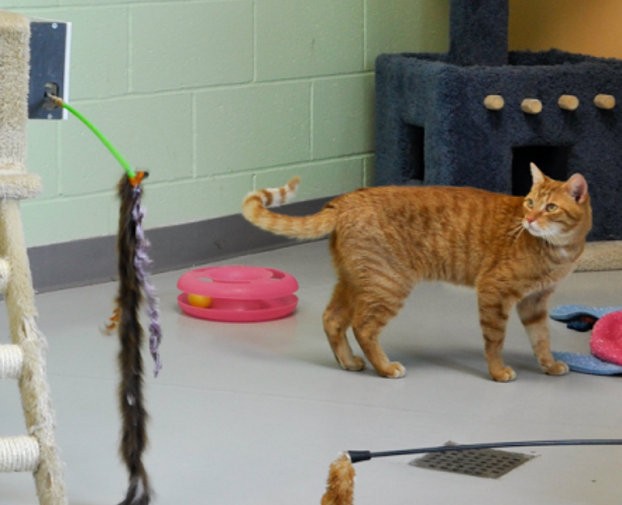 Pets that have to spend their days in an animal shelter don't always get the kind of attention or stimulation they need. Some don't get much of a playtime at all. If you've got a few minutes at work, or wherever, and want to make a kitty's day, check out iPet Companion.
The hope behind the service is that potential pet owners will play with the animals to get a good idea of their personalities and how they play. Doing so might bring them to the shelters to pick up a new friend. It also makes for a fantastic (free) de-stressor in the middle of the day. Go forth and play!