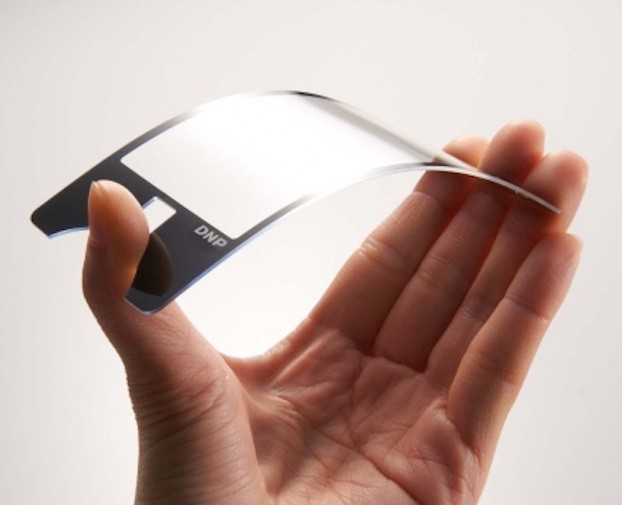 Everyone loves a good touch screen — until it drops and gets
cracked. The only other material that was feasible for them was plastic, but
there wasn't one that was strong and hard enough, until now.
Dai Nippon Printing, of Japan, unveiled a plastic that resists
scratching as well as glass does and has the added bonus of being flexible. It
would replace the glass covers that currently grace the fronts of smartphones.
The display cover is actually comprised of separate layers: one is the
resin that gives the display cover its hardness, while the other protects it
from fingerprints. The company didn't go into details about the composition of
the plastic in its press release.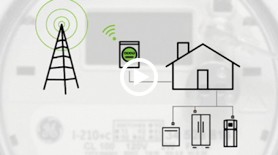 DNEWS VIDEO: Gadgets and Gizmos
How hard is the display? According to the company it has a
"pencil hardness" of 9H, which means that a 9H pencil has a tough time
scratching it; that's comparable to many ceramics and enamels.
DNP also tested steel wool on it with a pressure of 7 pounds
per square inch (500 grams per square centimeter) and found it still didn't
scratch after 200 scrapes.
Paper Makes Touch Screen Displays
Hardness is only one part of it, though. The fact that it's
plastic means that it's slightly flexible, and that in turn means it won't
shatter when dropped. Any smartphone  owner will appreciate that. Plastic is also lighter than the
same volume of glass.
On top of all that, the flexibility allows a bendy display.
DNP has said they will be shipping samples in the first part
of 2013, so it isn't clear if any smartphone makers have signed on. But
anything that makes un-crackable touch screens is a welcome development for the