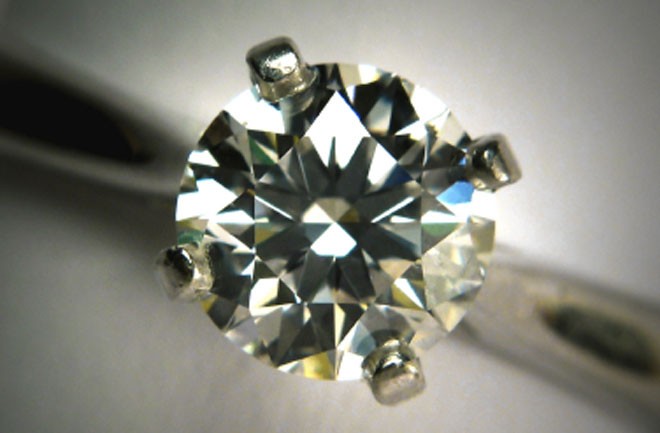 Many men (and some women) create elaborate scenarios when proposing marriage — producing viral music videos, staging an imminent plane crash, even faking the proposer's death.
So what does a physicist do to wow his beloved and convince her to marry him? He puts it in a scientific paper, of course.
Lip Dub Marriage Proposal: Gotta-See Videos
An Australian physicist's "research" was posted to the site Reddit, titled "Two-body interactions: A Longitudinal Study."
In the work, Brendan (his last name was withheld in the Reddit post) references a classic physics problem concerning two objects' gravitational forces. He even includes a graph of "happiness vs. time" in which he portrays an optimistic upward trend.
As for the conclusion, the author writes: "the author proposes to Christie the indefinite continuation of the study."
NEWS: Adventure-Filled Marriage Proposal Goes Awry
Christie (her last name was also withheld) and author Brendan are both physicists in Sydney, Australia.
The paper was written in March 2012, but now-fiancee, Christie first published an image of it on Sunday.
The work does not appear to have been peer-reviewed.