Photographs Show New Mexico's Wildlife on the Move
Photographs from a new museum exhibit show New Mexico's wildlife on the move.
Today the New Mexico Museum of Natural History and Science opened a new exhibit, Migratory Journeys: New Mexico's Wildlife on the Move. It showcases the state's diverse and, as you'll soon see, very photogenic wildlife.
Amateur and student photophers provided the images, which were judged at the museum. The top prize was awarded to Dustin Huntington's "Wandering glider—Long distant dragonfly migrant," a photo captured at Bitter Lakes National Wildlife Refuge in Roswell, New Mexico.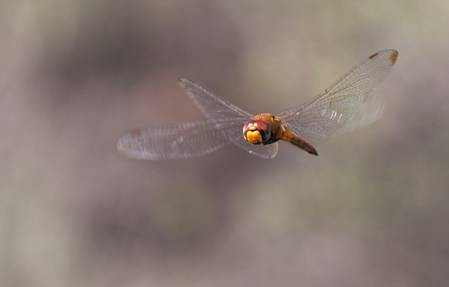 "The level of creativity demonstrated in this year's entries is impressive," said Hollis J. Gillespie, Museum Executive Director. "It is a delight to see photographs exploring this topic from all over the state."
Here are some of the other winning entries:
Ladybird Beetle, Sharyn Davidson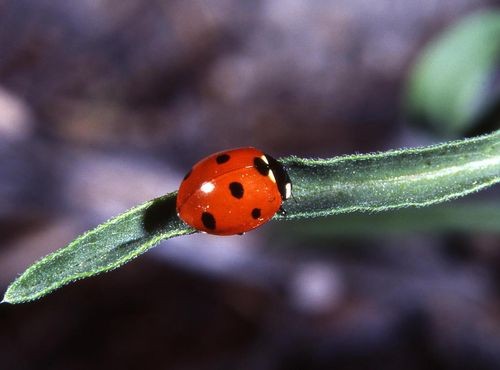 Waving Western Grebe, Barbara McGuire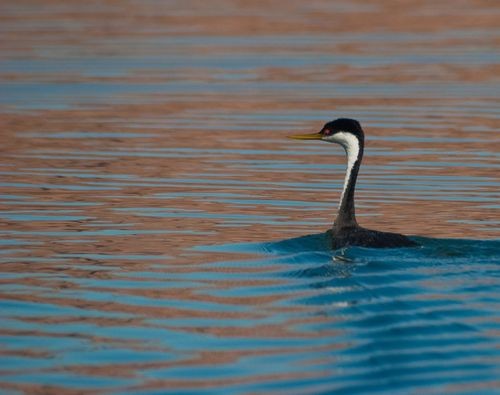 Stalking Prey, Jim Gale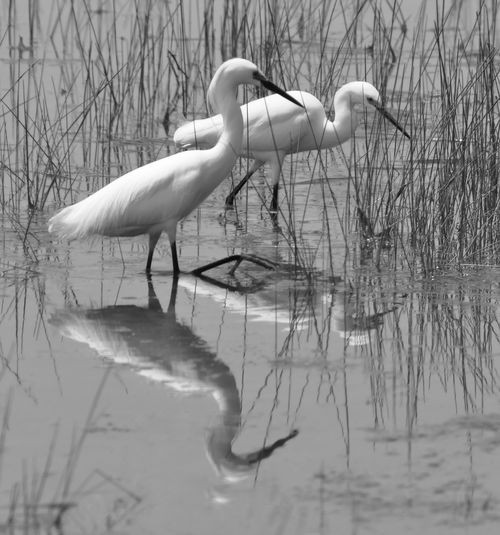 Migratory Grasshopper, Sharyn Davidson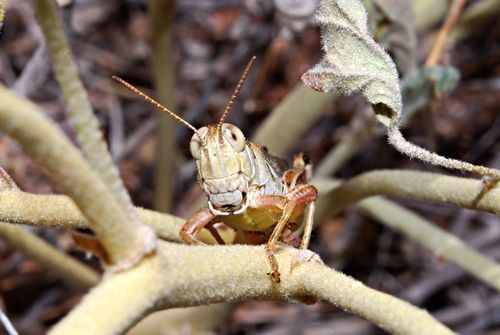 Landing Zone, George E. Pearce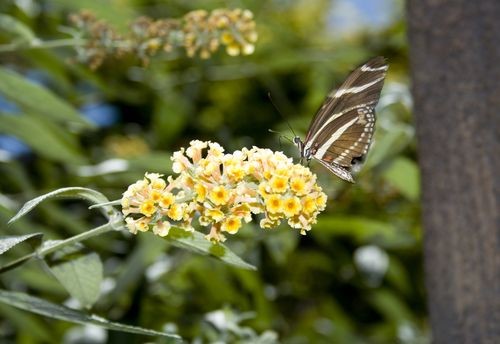 Rufus Hummingbird, Gail Yovanovich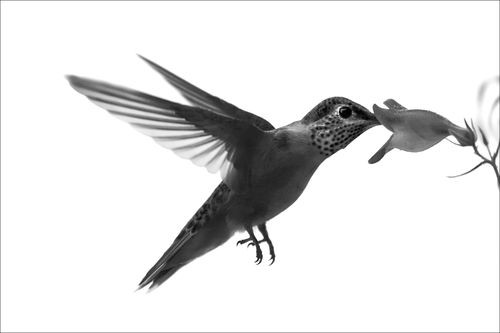 Black-Necked Stilts, Sandra Noll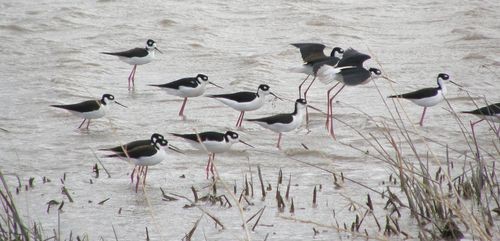 Sandhill Cranes leave for feeding grounds near the Rio Grande tandem, Gail Yovanovich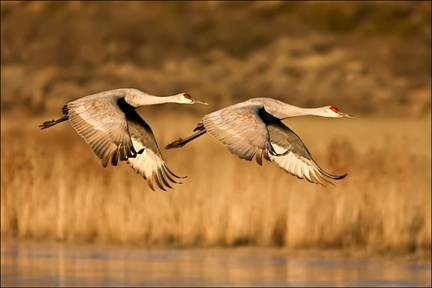 Tarantula at Eye Level, Erv Nichols