Peugeot Previews its New Onyx Hybrid Super Car Concept (Video)
Peugeot has released the first photos of its new hybrid supercar concept, dubbed the Onyx. The Onyx super car is slated to debut later this month at the 2012 Paris Motor Show. Other than the somewhat familiar Peugeot grille, the concept is different than anything else currently in the Peugeot lineup. The futuristic super car [...]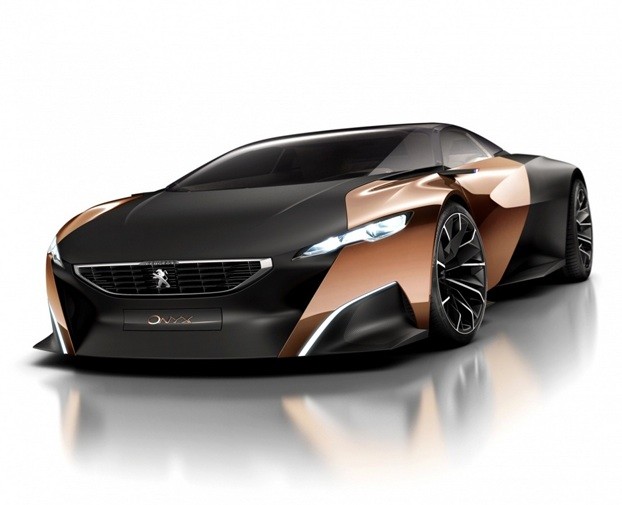 Photo: Peugeot
Peugeot has released the first photos of its new hybrid supercar concept, dubbed the Onyx. The Onyx super car is slated to debut later this month at the 2012 Paris Motor Show. Other than the somewhat familiar Peugeot grille, the concept is different than anything else currently in the Peugeot lineup.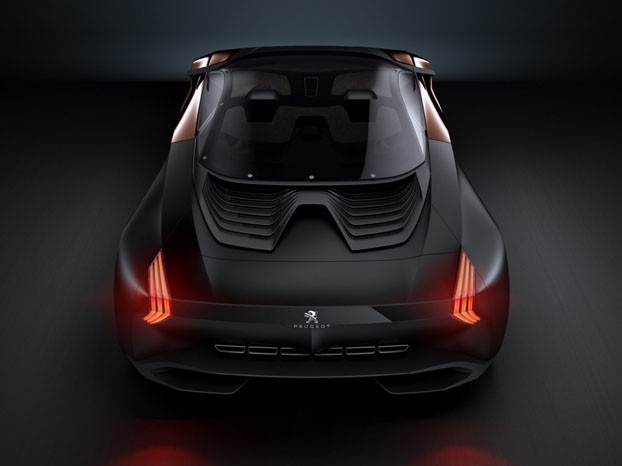 Photo: Peugeot
The futuristic super car is apparently a functional prototype and is powered by a hybrid powertrain that pairs a 1.6L four-cylinder engine to an electric motor for a total output over 370 horsepower. The engine is located midship, while the electric motor is located at the front of the concept. The hybrid powertrain sends its power to all four wheels.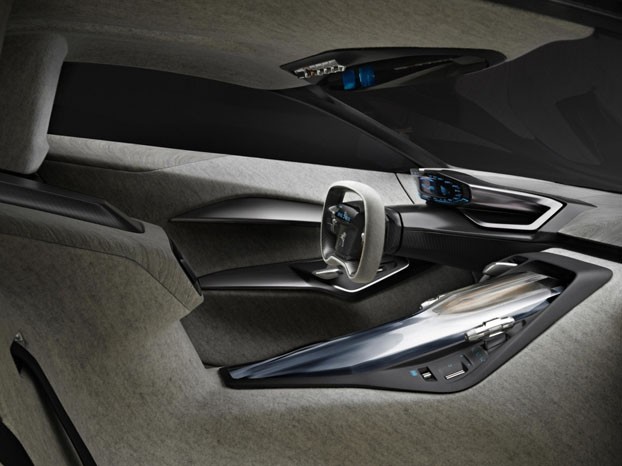 Photo: Peugeot
It's not known if the Onyx will be produced, but the concept will debut on September 29th.