People Are Awesome: A Video
An awe-inspiring video of the things people can make their bodies do.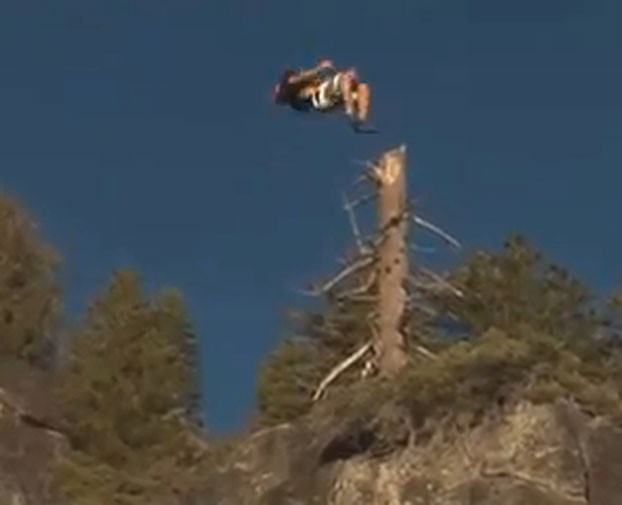 The title of this one says it all: People are Awesome.
More specifically, the video depicts the incredible amount of motor control that people can develop when they set their minds to it and abandon fear. Watch as athletes skillfully maneuver bikes, snowboards, basketballs, soccer balls, skateboards, their own bodies and more. And prepare for the adrenaline to flow.