Overweight Injured Less in Traffic Accidents
Some extra flab on your bones can have a helpful cushion effect in traffic accidents, finds a study. ->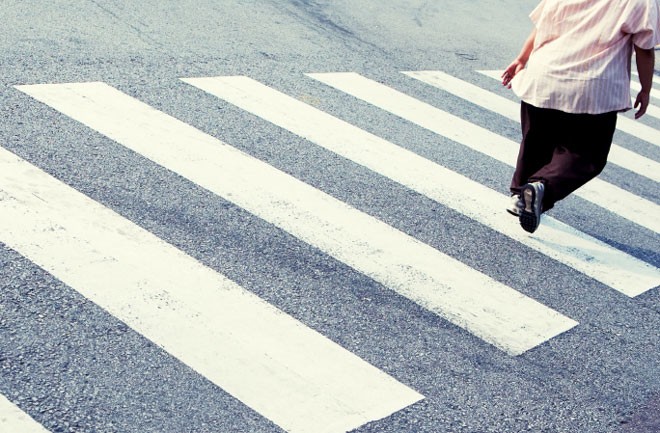 We've all heard about the many downsides of being overweight — diabetes, heart trouble, joint pain…But there may be one situation where having some extra heft can actually be a good thing.
A medical study that surveyed injured pedestrians and cyclists in New York City found that overweight victims suffered less severe injuries than those who were trim.
"It is not implausible that a greater proportion of torso and extremity fat may protect against injury," said the report, which was conducted by a team of trauma surgeons, emergency physicians and researchers from New York University's Langone Medical Center.