Old School Skateboarding Video is Haunting and Beautiful (Video)
Freestyle skateboarding is, most likely, one of the oldest styles of riding. Originating in the 1960s, the style is set apart from most others because of its use of flat terrain. The freestyle skater flips the board and incorporates acrobatic handstands, jumps, and other movements. While most skaters these days focus on getting big air [...]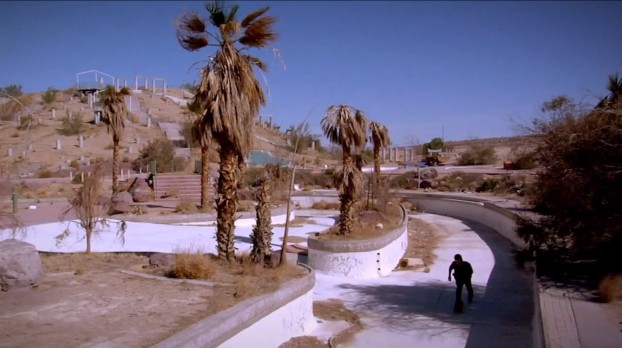 Freestyle skateboarding is, most likely, one of the oldest styles of riding. Originating in the 1960s, the style is set apart from most others because of its use of flat terrain. The freestyle skater flips the board and incorporates acrobatic handstands, jumps, and other movements.
While most skaters these days focus on getting big air or grinding the radest elements of the urban landscape, a few still pursue the more subtle grace of freestyle. And there's no one doing the latter as well as Kilian Martin, a Spanish skater who has managed to blend the best elements of freestyle skating with street skating.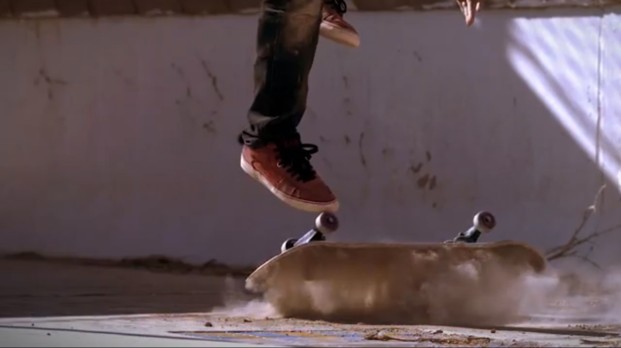 His unique style is captured beautifully in the new video "Altered Route."
Featuring music from Patrick Watson, the video follows Kilian through a day of skating in an abandoned water park. The result is haunting and beautiful so sit back and enjoy a few minutes of really revolutionary skating.