Oh, I WILL Find My iPhone!
The update to Apple's 'Find my iPhone' app now provides directions to the exact location of your lost device.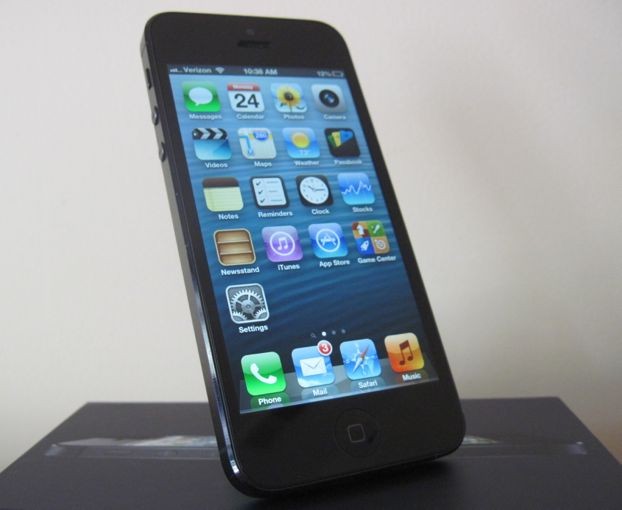 If you've ever had your iPhone stolen, you have have erased it completely using Apple's "Find my iPhone." This feature, which can be accessed online or through another iOS device, allows you to remotely lock your missing device with a four-digit passcode. You can even go so far as to delete your personal data and restore your iPhone, iPad, iPod touch, or Mac to its factory settings.
Yesterday, Apple quietly released an update to the app that will show user's a road map to the exact location of a missing iPhone, iPad or iPod. When searching for the device's location on another iOS device, a tiny car icon will show up on the screen and when prompted, will provide directions to the lost device's whereabouts. The feature is only available on Apple device running iOS 6, so if you haven't already, bite the bullet and upgrade, if this kind of thing is important to you.
One would like to think this feature was added to serve as a memory jogger for those who may have left their phone somewhere and not as a tracker for a potential thief. Just be sure to have a cool head if you decide to hunt down your iPhone. It may be best to let the authorities handle it, or bring a big friend.
via PCMag
Credit: Rob Pegoraro / Discovery