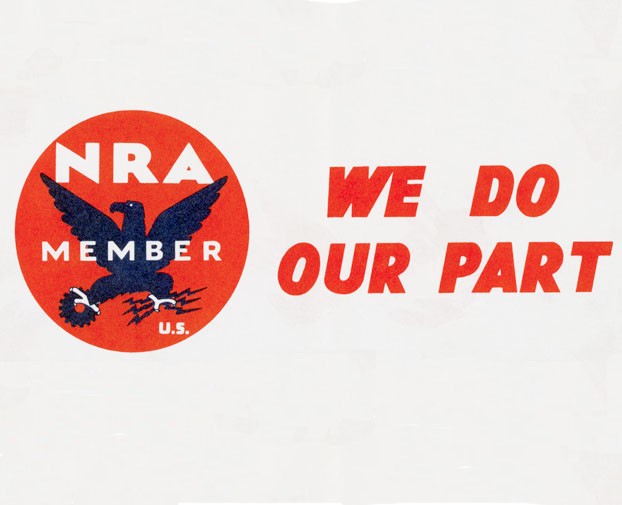 In the aftermath of the Sandy Hook tragedy, the national outcry and debate over gun control continues to grow louder with each passing day. Yet on social media, one voice remains uncharacteristically silent. The Facebook page of the National Rifle Association (NRA) vanished over the weekend. Users are now  redirected to Facebook's homepage after clicking on the association's former location.
BLOG: Gun-Control Petition Demands Congress To Act
The staunch anti-gun-control organization's Twitter account has also fallen silent. Its last tweet was an ad for "10 Days of NRA Giveaways — Enter today for a chance to win an auto emergency tool!" and appeared on the morning of December 14, the day of the shooting at Sandy Hook Elementary School.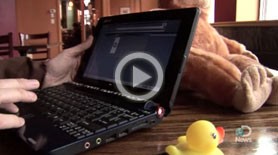 DNEWS VIDEO: COOL JOBS: HACKER
The NRA's social-media blackout is not uncommon. In July, after the fatal shooting of 12 people in an Aurora, Colo. movie theater, the NRA did not tweet for 10 days.
The NRA's Google+ and YouTube pages remain up, however the the NRA's most recent Google+ post on December 13th is locked. The NRA's last YouTube upload was on December 14th. Comments for this video have been disabled.
In a tweet last Thursday, the NRA celebrated it's 1.7 millionth Facebook "like," encouraging users to "KEEP THE MOMENTUM GOING! ASK YOUR FRIENDS TO 'LIKE' THE NRA!"
NEWS: Can Gun Laws Save Lives?
A Facebook spokesman told CNET the social network had nothing to do with the disappearance of NRA's page, leading many to assume the NRA took down their page rather than face the ire of anti-gun advocates. When contacted by Wired, a public affairs spokesperson for the NRA declined comment about the organization's Facebook page.
This has been a popular discussion on Discovery News, so we encourage the debate to continue. Is the NRA burying its head in the sand? Or is the NRA giving victims the space they need while the organization continues to strategize?