Not Lovin' It: Girl is Hospitalized After Eating Nothing But McDonald's Nuggets for 15 Years
In case you thought it was OK to subsist on a diet entirely of McDonald's chicken nuggets, take this girl's story as a precautionary tale. Stacey Irvine, 17, of Castle Vale, Birmingham, was hospitalized after eating nothing but chicken nuggets for 15 years, The Sun reported. Doctors found she was anemic and had swollen veins [...]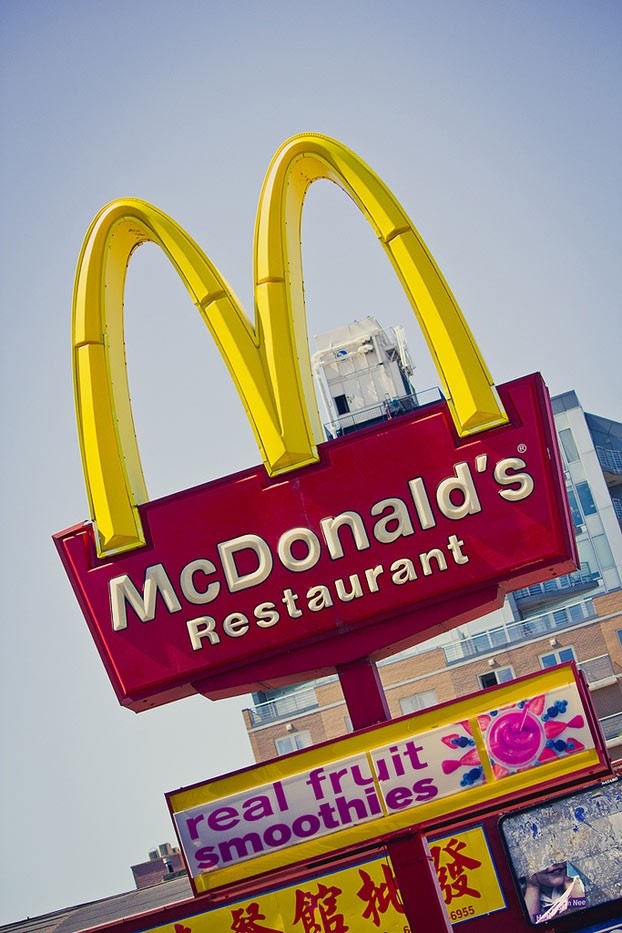 Stacey Irvine, 17, of Castle Vale, Birmingham, was hospitalized after eating nothing but chicken nuggets for 15 years, The Sun reported. Doctors found she was anemic and had swollen veins in her tongue. After having eaten virtually no vegetables and fruit for years, the incident made her "realize this is really bad for me." But she added:
"McDonald's chicken nuggets are my favourite. I share 20 with my boyfriend with chips. "But I also like KFC and supermarket brands. My main meal is always chicken nuggets every day."
Her mom goes on to explain that even her daughter preferred starving than eating anything else (though Irvine added she would eat chips and toast occasionally). "It breaks my heart to see her eating those damned nuggets," she said. Her two other children eat healthy meals.
Aside from poor diet, eating at McDonald's has posed another issue: Irvine has collected four bin bags filled with Happy Meal toys.