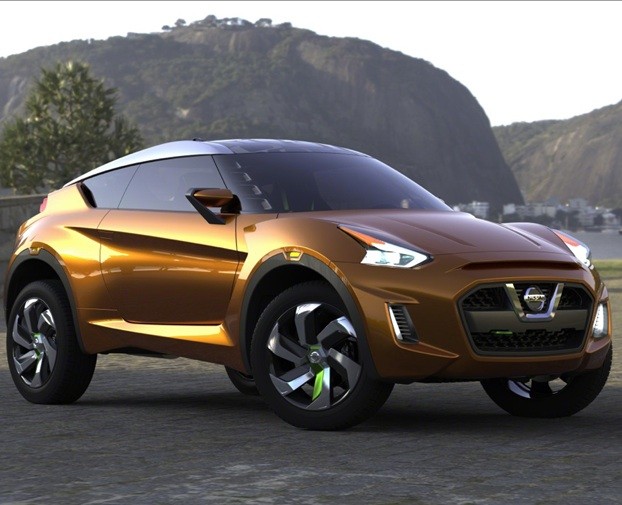 Photo: Nissan
Nissan has unveiled its latest concept car at the 27th São Paulo Motor Show. The Extrem concept is described as an urban sports car that was designed and built for Brazil. The radical orange concept car is also aimed at young car enthusiasts that want to make a statement when they're behind the wheel.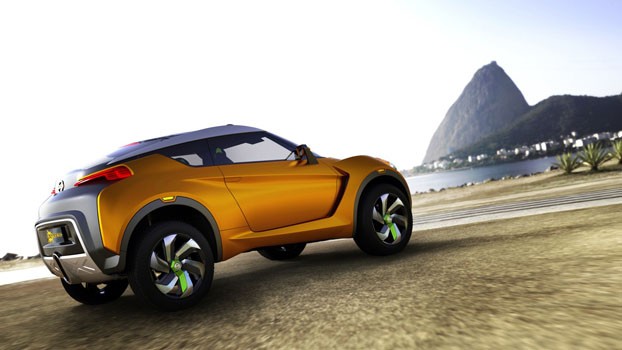 Photo: Nissan
"EXTREM, with a dynamic, high-character design, is far from conservative. It was created to appeal to the country's growing band of city-based young professionals who are passionate about design and want to make a personal statement. The lightweight two-door 2+2, has a dynamic stance, fresh surfacing, and a clear rugged ability to tackle the urban jungle everyday," said Shiro Nakamura, Senior Vice President and Chief Creative Officer.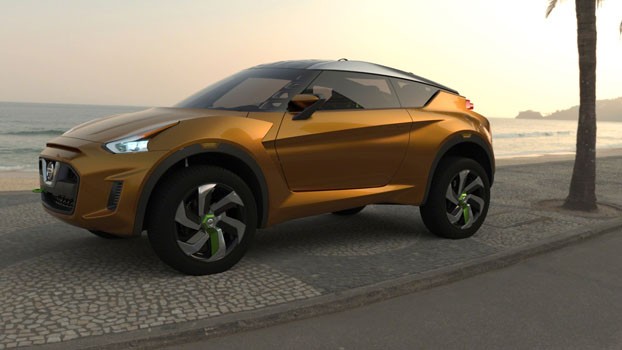 Photo: Nissan
The 2+2 concept was originally designed in San Diego, California, but with in collaboration with Brazillian designers. According to Nissan, the Extrem concept blends versatility and toughness with the agility of a compact 2+2, creating a new unique urban compact sports car.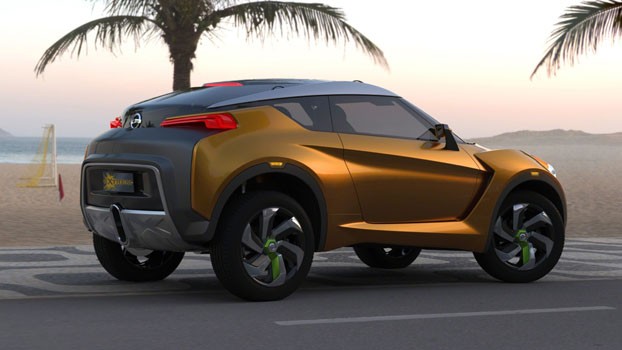 Photo: Nissan
The Extrem is powered by a turbocharged 1.6-liter gasoline engine which shares its technology concept with the powertrain in the Nissan DeltaWing Le Mans race car. "EXTREM suggests that exotic and exciting design need not just be reserved for expensive cars. It shows that innovative, sophisticated design can be made in a clever, attainable way. EXTREM is one of our answers to this possibility and it opens an exciting new chapter in our design relationship with Brazil," said Nakamura.