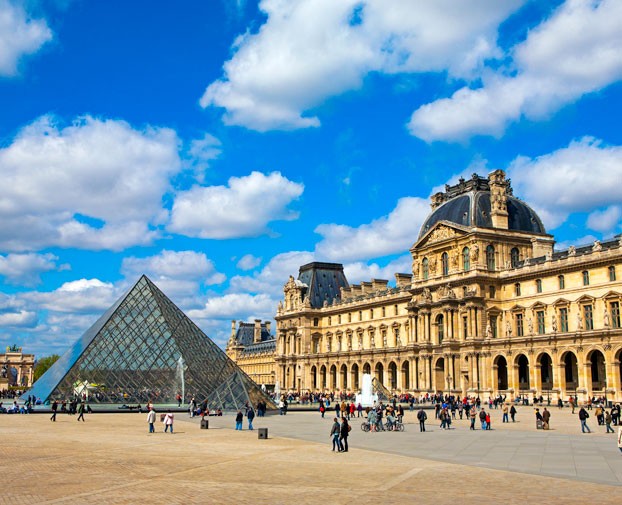 The Louvre in Paris is keeping up with the times by bringing in Nintendo 3DS as a virtual tour guide in March. Nintendo is supplying 5,000 of the game consoles to replace traditional audio guides, which only 4 percent of museum goers use annually. Visitors will be able to use the 3DS to locate themselves on a virtual map within the museum as well as listen to hundreds of commentaries in seven different languages. 
BLOG: Museum of Me Facebook App: The Ultimate Vanity Project
The Nintendo-developed content also includes the ability to choose themed visits, including ones that will keep children interested, at least until they start wanting to touch things. Museum officials are hoping that the touch-friendly guide will attract tech-savvy youngsters, instead of just those folks looking to see where The DaVinci Code was filmed. iPad and smartphone apps are also in development. 
Via: Gizmag
Credit: Scott E Barbour/Getty Images