Nexus 7 Writes New Chapter In Android Tablets
Google's Nexus 7 is an Android tablet that doesn't need to apologize for itself.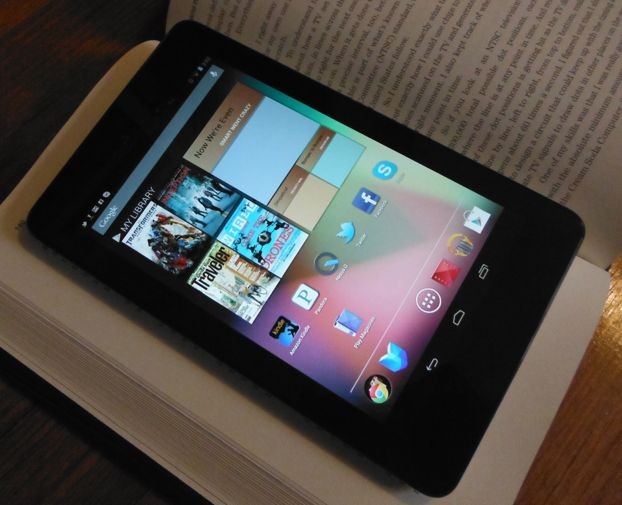 With the Nexus 7, Google has delivered an Android tablet that doesn't have to apologize for itself.
Like Amazon's Kindle Fire, the Nexus 7 sells for $199 and features a 7-inch touchscreen and Wi-Fi Internet access. But the 7 exhibits none of the Fire's cost-cutting moves (like leaving out physical volume buttons), runs a complete and current version of Google's Android software and connects to the full Play Store app catalogue.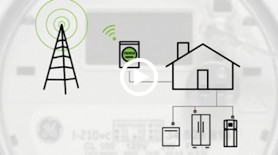 DNEWS VIDEO: Gadgets and Gizmos
Where Amazon's now-dated effort felt like a paperback book next to the iPad — cheap, compact, not quite built for the ages — the Asus-built Nexus 7 has a solidity and sophistication approaching Apple's market-defining gadget.
In other words, the Nexus 7 (introduced two weeks ago at Google's I/O conference) shows Google has learned something from the failures of Android tablets since their debut in late 2010.
To begin, the Nexus 7 avoids the horrible battery life of older attempts. Left idle for 24 hours, its battery gauge didn't budge from 100 percent (the best standby performance I've seen), and it played Web radio with the screen lit for 9 hours and 40 minutes. Then it recharged over generic micro-USB cables — no proprietary plug needed, another upgrade from prior Android tablets.
ANALYSIS: Galaxy Nexus and Nitro HD Get Torture Tested
The 7's 1280 by 800-pixel screen lacks the superlative "pixel density" of the iPad's Retina Display, but I needed a photographer's loupe to discern the difference. Reading 100 pages in a Kindle e-book was an eyestrain-free experience. A 1.2-megapixel camera above the screen allows this to double as a videophone for Google+ hangouts and Skype calls.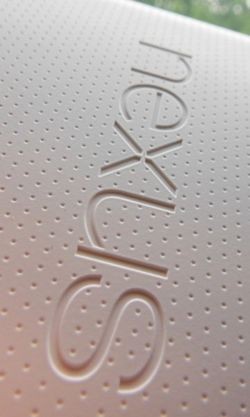 Inside, the 7 hides 8 gigabytes of storage, without microSD Card expansion available; a 16 GB model costs $249. It complements its Wi-Fi with Bluetooth wireless, GPS and a set of location sensors. Its Near-Field Communication radio allows "Android Beam" transfers of data like Web links but not mobile payments, since Google's problematic Wallet app doesn't run on the 7. (Correction: It's there; I was led astray when a search for it in the Play Store yielded nothing.)