New UPS Vehicles 1,000 Lbs Lighter
Strong but light composite materials drastically reduce weight and accommodate a smaller engine that saves on fuel.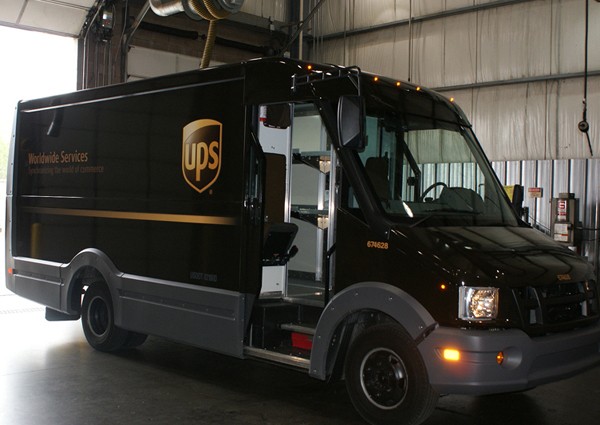 These days fuel efficiency is not far from anyone's mind. Hybrid Vehicles are becoming more and more popular and companies are finding ways of squeezing more energy out of the existing systems. This is especially the case for shipping and delivery businesses, such as UPS, whose costs are fundamentally linked to transportation.
The company has previously flirted with the idea of hybrid vehicles, but now it has taken a drastic step in a different direction. It announced a new fleet of vehicles called CV-23s that are designed to be 1,000 pounds lighter and 40 percent more fuel efficient than their older models. The dramatic decrease in weight was possible by using composite panels for the body instead of steel. These materials have the advantage of being tougher as well as much lighter than more traditional materials.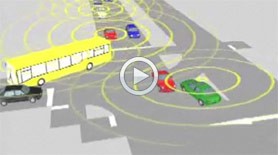 DNEWS VIDEO: FUTURE OF CARS AND TRANSPORTATION
Because of the lower vehicle weight, UPS was also able to use a smaller, 150 horsepower engine to achieve the same performance that was possible with a 200 hp engine on the older P70 steel models. According to Daily Tech, the new CV-23s are expected to "save the company 44,000 gallons of fuel per year and reduce carbon emissions by 457 metric tons per year."
The only drawback to these impressive changes is that the new vehicles are expected to have 630 cubic feet while the older less efficient vehicles can accommodate about 700 cubic feet. This seems to be a negligible price to pay for the remarkable overhaul.