New Service Takes the Faux Out of Photos
A new startup company aims to remove the digitally enhanced wool that's pulled over our eyes.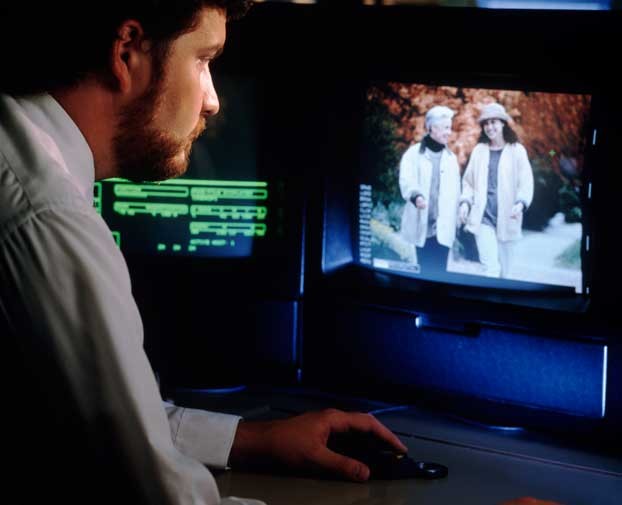 When it comes to the digital nip and tuck, no one's got a sharper scalpel than Adobe's famed software. These days, doctoring photos has become so prevalent that you're more likely to hear "Photoshop" used as a verb than a noun.  
PHOTOS: 10 Trickiest Spy Gadgets Ever
Helping take the faux out of photos is Hany Farid, a Dartmouth College professor who has built a reputation and career out of removing the digitally enhanced wool that's pulled over our eyes. There was his project to detect just how much fashion photographs had been altered by Photoshop. Another project automatically detected child pornography on the Internet to help law enforcement.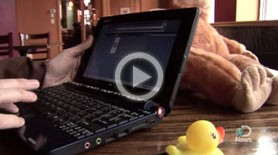 DNEWS VIDEO: COOL JOBS: HACKER
As an expert in digital forensics, Farid's work has primarily been geared towards individual projects. That is, until now. With the announcement of startup company Fourandsix Technologies, Farid and and co-founder Kevin Connor, a 15-year Adobe veteran, are making their services available to the public.
"Research is critical," Farid told the New York Times. "But unless you put your ideas into a product, the impact is limited."
FourMatch is Fourandsix's downloadable software that determines the chances that an image has been modified by comparing the image's digital "signature" with a database of over 70,000 signatures for smartphones, cameras, software and online services, such as social media and photo-storing sites like Flickr.
NEWS: NASA Uses Photoshop! It's a Conspiracy!
In a nutshell, when photos pass through various software programs, online and/or mobile services, each program has a unique way of handling image data and compressing files. All leave digital footprints or signatures.
Markets where Connor believes the software will be in demand include law enforcement, photojournalism, health care and e-commerce. FourMarch is currently available for professionals with a price tag of $890 with an annual fee for updates to the digital signature database.
Photo: John Madere/CORBIS