New Jersey To Allow Voting By Email, Fax
Governor Chris Cristie's administration offers residents displaced by Hurricane Sandy another option for election day.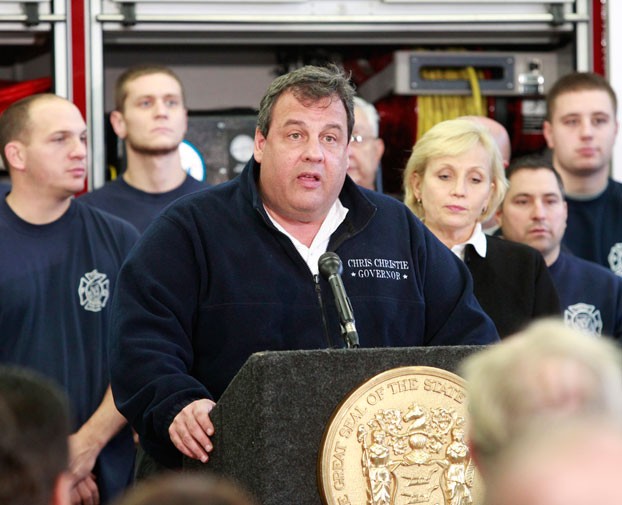 On Saturday, New Jersey Governor Chris Christie's administration announced that voters displaced by Hurricane Sandy will be allowed to vote via email or fax.
"This has been an extraordinary storm that has created unthinkable
destruction across our state and we know many people have questions
about how and where to cast their vote in Tuesday's election. To help
alleviate pressure on polling places, we encourage voters to either use
electronic voting or the extended hours at county offices to cast their
vote," said Lt. Governor Kim Guadagno in a press release.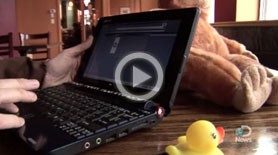 DNEWS VIDEO: COOL JOBS: HACKER
BLOG: Twitter Map Shows Who's Profane and Polite
To cast their ballot electronically, displaced voters must submit a mail-in ballot application either by e-mail or fax to their county clerk. Once the application is approved, the clerk will send a ballot back to the voter, either by email or fax. Voters must email or fax their e-ballots no later than 8 p.m. on election day.
E-voters will also be sent a "waiver of secrecy form" that essentially waives their right to privacy since election officials will have to crosscheck names on the e-ballot application with voter registration lists.
New Jersey is not expected to be a close race, as Barack Obama is currently polling approximately 10 points higher than Mitt Romney.
NEWS: Surprising Factors That Could Affect Your Vote
Had New Jersey been a swing state, considering e-voting's vast potential for fraud, this initiative surely would have come under more scrutiny. But for now, score one for state officials making sure Sandy's fallout doesn't destroy New Jersey citizens' right to vote.