NASA Eyes Year-Long Missions on Space Station
The Russian Space Agency and NASA may assign a U.S. astronaut and a Russian cosmonaut to a year-long mission as research for future long-term missions.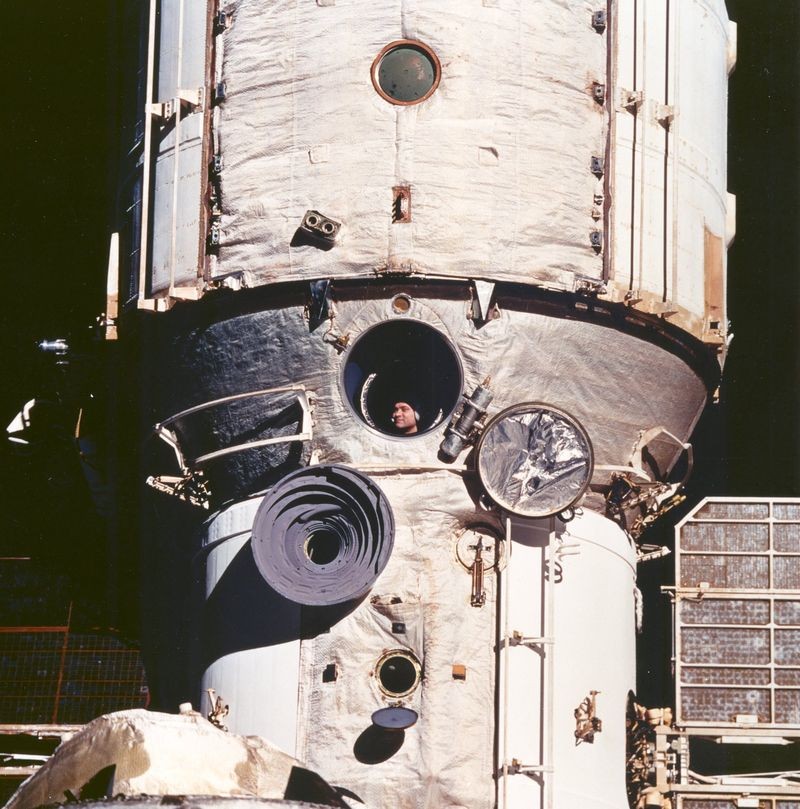 With an eye toward preparing for eventual human missions to Mars,
NASA is considering doubling an astronaut's stay aboard the International Space
Station from six months to one year.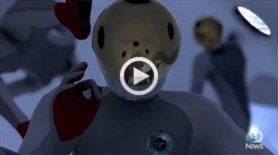 WATCH VIDEOS: SPACEFLIGHT AND EXPLORATION
The Russian news agency RIA Novosti reported this week that
the Russian space agency and its space station partners had agreed to launch a
cosmonaut and a NASA astronaut to the station in 2015 for a year-long
experimental mission.
NASA spokesman Rob Navias told Discovery News the U.S. space
agency had been "exploring the idea," but that no agreements have been signed.
"We have had
discussions," Navias said. "A one-year increment on the ISS would be a natural
progression as part of preparations for missions beyond low-Earth orbit."
So far, only four people have spent a year or longer in
orbit during a single mission. All four are Russian cosmonauts who served
aboard the Mir space station, which was removed from orbit in 2001.
"Getting contemporary medical data with modern equipment would be
helpful," Navias said.
The station is a $100-billion research laboratory that flies
about 250 miles (about 400 km) above Earth. The partnership is led by the United States and
Russia and includes Europe, Japan and Canada.
If the long-duration mission proves successful, Alexei
Krasnov, head of human spaceflight for the Russian space agency Roscosmos, said
the partners discuss implementing year-long assignments on a permanent basis,
according to RIA Novosti.
Image: Russian cosmonaut Valeri Polyakov, who holds the  record for the single-longest stay in
space, gazes through a window on Russia's Mir space station as shuttle
Discovery conducts a practice rendezvous on Feb. 6, 1995. Polyakov wrapped up
his 437-day, 18-hour spaceflight on March 21, 1995 — five days after a Russian
Soyuz capsule carrying U.S. astronaut Norm Thagard and two Russian cosmonauts arrived
for a series of joint missions that set the stage for the International Space
Station partnership. Credit: NASA