NASA Climate Scientist Arrested
NASA's James Hansen was arrested yesterday during a protest against a Canada to US tar sands oil pipeline.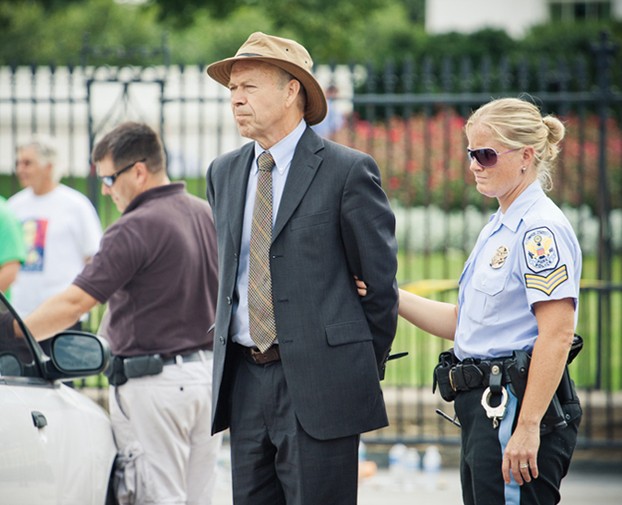 Never one to shy away from providing an opinion, James Hansen, head of NASA's Goddard Institute for Space Studies, was arrested yesterday, along with hundreds of other protesters outside the White House, during an ongoing demonstration this week against TransCanada Corp.'s $7 billion pipeline.
Secretary of State Hillary Clinton is to decide later this year whether the pipeline is in the best interest of the US. If given the go ahead, the pipeline would carry oil from the tar sands of Alberta, Canada, across six U.S. states to the Gulf Coast.
Protest organizer Matt Leonard told news reporters that Hansen was released from police custody within a few hours.