Must-See Hyperphotos: The Ultimate Zoom
Get lost exploring every last excruciating detail of images 10,000 times the resolution of regular photos.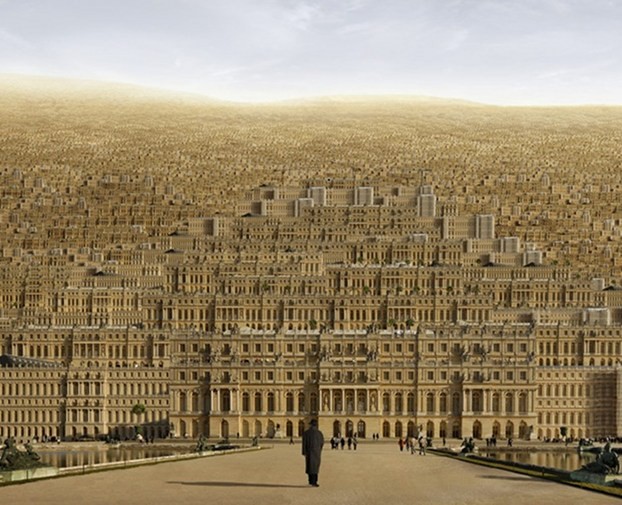 We've all seen movies like Limitless that open with the following scene: a zoom shot from afar that seems to infinitely descend into microscopic detail. To a degree, Google Earth gives us the same effect, albeit with blurrier end results.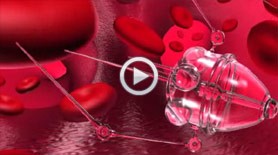 DNEWS VIDEO: NANOTECH REWARD
BLOG: A 50,000-Megapixel Camera Points and Shoots
So if you're looking for a crisper trip down the magnified wormhole, I suggest you have a peak at Jean-Francois Rauzier's Hyperphotos. They're 10,000 times the resolution of a regular photo and will allow you to get up close and personal like never before.
Actually, Rauzier's Hyperphotos are hundreds — even thousands — of images that he's stitched together with Photoshop. After photographing his subject from every angle for an hour or two, he begins the tedious task of stretching, bending and multiplying his images into a seamless collage that resembles a single photo.
While Rauzier's photos are more artistic playscape than true-to-life documentation, they're absurdly fun to explore. But procrastinators beware, the potential to waste mammoth amounts of time exploring every last excruciating detail is very real.