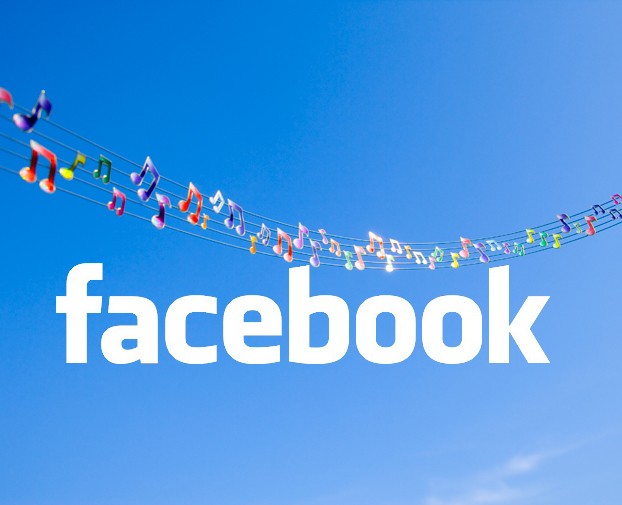 Tech rumors have whirled for a few years now that Facebook is getting close to integrating music into its social networking platform, and now the site has finally confirmed the gossip — sort of.
Thanks to a keen-eyed programmer who spotted some tell-tale music-related coding in the download link for Facebook Video Chat in early July, company sources leaked out word in late August that Facebook will pump up the jams after its f8 Conference on Sept. 22.
BLOG: Museum of Me Facebook App: The Ultimate Vanity Project
In another promising sign, Facebook CEO Mark Zuckerberg commented at the eG8 conference in May, "Music, TV, news, books—those types of things I think people just naturally do with their friends. I hope we can play a part in enabling those new companies to get built, and companies that are out there producing this great content to become more social."
Despite those kinds of roundabout hints, the social networking site clearly doesn't want to tip its hand regarding music for Facebook before f8, similar to how Apple intentionally saves big product announcements for its annual conferences.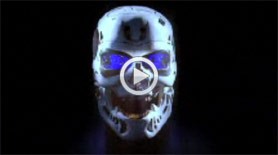 DNEWS VIDEO: CYBORGS, WIRELESS INTERNET, EXOSKELETONS, SYNTHETIC LIFE AND MORE …
"There's nothing new to announce," a Facebook spokesman wrote in an email response regarding press inquiries into whether the site was on the verge of integrating a music streaming service. "Many of the most popular music services around the world are integrated with Facebook, and we're constantly talking to our partners about ways to improve these integrations."
Tech blog Mashable has reported that online music streaming sensation Spotify, along with Rdio and MOG, is top name that tech experts expect to lead the chorus line of Facebook music integration. Spotify allows users to stream and listen to a vast library of songs and also share playlists – a social networking capability that could fit well into the Facebook model.
Currently, Facebook users can upload music apps to their profiles pages but they can't directly share songs and playlists.
BLOG: Mariachi Band Serenades Music-Loving Beluga Whale
If the social networking site architected an integrated music platform, Facebook friends hunting for fresh tunes could browse each other's music libraries and possibly listen to playlists at the same time. 
But as always when it comes to digital music, tech insiders are wondering whether songs on Facebook would stream for free. Other music streaming services have found different ways to address this question. Spotify, for instance, offers a free service with commercials, or subscribers can pay a monthly free for uninterrupted listening.
And if Facebook spins tunes for free, how will that affect record labels, still struggling to reinvent themselves in this digital age?
It looks like answers to question like these will be left to pure speculation until Facebook, which has been teasing the public about music integration since 2008, addresses them Sept. 22 at the f8 conference.
Credit, musical notes: ICHIRO/Getty Images