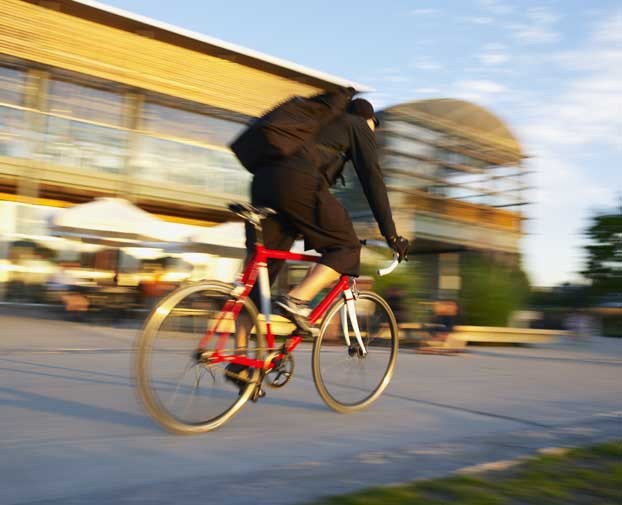 Even just a little bit of physical activity each day can have offer powerful health benefits, but most Americans don't move much — not even to get where they need to go.
Using data on nearly 10,000 adults collected between 2007 and 2010 by the National Health and Nutrition Examination Survey (NHANES), researchers found that only about 25 percent of people reported walking or biking for more than 10 continuous minutes as a mode of transportation during a typical week.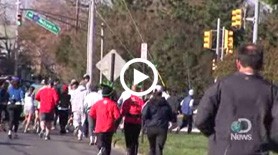 WATCH VIDEO: How safe it is for runners to push their bodies to the limits?
For those who did participate in active forms of transport, though, there was good news to report, the researchers wrote in the American Journal of Preventive Medicine.
People who regularly made the effort to go places under their own power had lower body-mass indexes, smaller waists, and lower rates of hypertension and diabetes compared to people who always sat on the way to their destinations.
The researchers urge a shift in government policies and infrastructure that would get people out of their cars and onto their feet, bicycles, skateboards or roller-skates. Dedicated bike lanes, educational campaigns and public-transportation systems that accommodate walkers and cyclists can all help, the researchers said in a press release.
"This information adds to the weight of evidence," said lead author Gregg Furie, of the Yale School of Medicine, "that suggests more work is necessary to develop environmental policies that make it safer, easier, and more desirable for people to walk and bike for transportation."