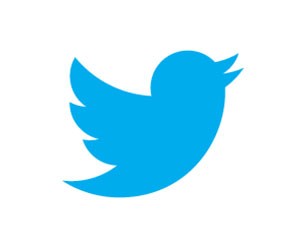 Image: Twitter
When a topic ends up trending on Twitter, you know it's got the attention of the Internet, so it's particularly intriguing that a student and professor at MIT say they've discovered an algorithm that can predict what will trend with 95 percent accuracy.
Associate Professor Devavrat Shah and Stanislav Nikolov's machine-learning algorithm can figure out what topics will trend an average of about an hour and a half before Twitter's algorithm officially ranks it on its trending list. Sometimes, their calculations might predict a topic four or five hours ahead of time. This has larger implications beyond just the social network, according to MIT.
The algorithm could be of great interest to Twitter, which could charge a premium for ads linked to popular topics, but it also represents a new approach to statistical analysis that could, in theory, apply to any quantity that varies over time: the duration of a bus ride, ticket sales for films, maybe even stock prices.