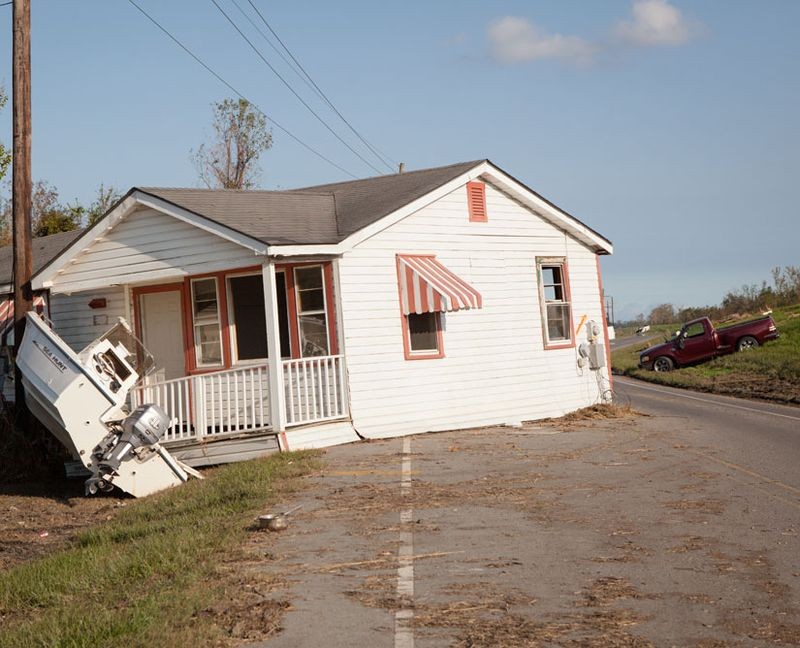 The force of hurricane Isaac drove the Mississippi backwards for nearly 24 hours on August 28. The force of the storm drove approximately 182,000 cubic feet per second of water up the river in the wrong direction. The river reversal caused the Mississippi to crest 10 feet above its previous height in Bella Chasse, Louisiana.
"This reversal of flow of the mighty Mississippi is but one measure of the extreme force of Isaac," said USGS Director Marcia McNutt in a press release. "While such events are ephemeral, they are yet another reminder of why we need to respect hurricane warnings."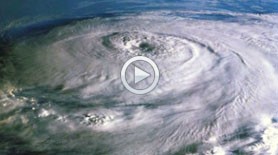 VIDEO: Hurricanes can do a LOT of damage – but can they do any good?
The reversal in the Mississippi's fortune's was due to twists in the storm's nature. The southwest spinning storm drove the water back up America's main waterway, but sucked water out of others. Smaller rivers that fed into the Mississippi were lowered by Isaac. When the winds blew back around to the northeast they drove water levels in tributaries up again.
Residents in storm tossed areas can check for warnings of retrograde rivers using the USGS's WaterAlert system. The free system allows citizens to check water level notifications at 7,000 locations throughout the nation. Alerts can even be sent to smart phones.
"USGS WaterAlert provides current river information to people in harm's way," said Bill Werkheiser, of the USGS in a press release. "WaterAlert can be used by emergency managers and the general public alike as a first alert for a developing flood."
HSW: 10 Most Destructive Storms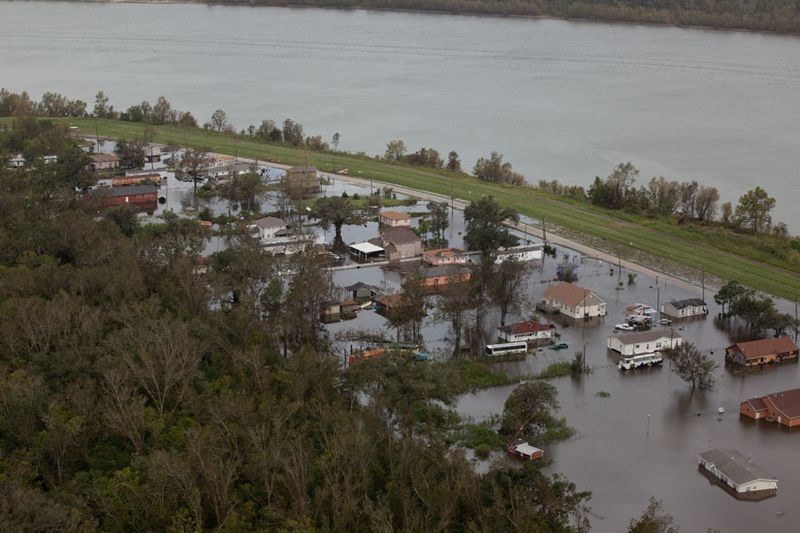 IMAGES:
A house on Sept. 6, is seen washed off its' foundation on the Eastbank of the Mississippi River levee by the surge caused by Hurricane Isaac. Plaquemines Parish received a surge that flooded some homes with over 12 feet on the east and west bank of the Mississippi River. Hurricane Isaac caused over 2 billion dollars of damage despite being rated as a category 1 storm. (Julie Dermansky, Corbis)
Braithwaite, La., on Aug. 31. Flood water form a surge caused by hurricane Isaac. Braithwaite is on the East Bank of the Mississippi River. (Julie Dermansky, Corbis)