Mini Robot to Attempt Ironman Triathlon
Six-inch robot will try to run, bike and swim 143 miles in one week or 168 hours.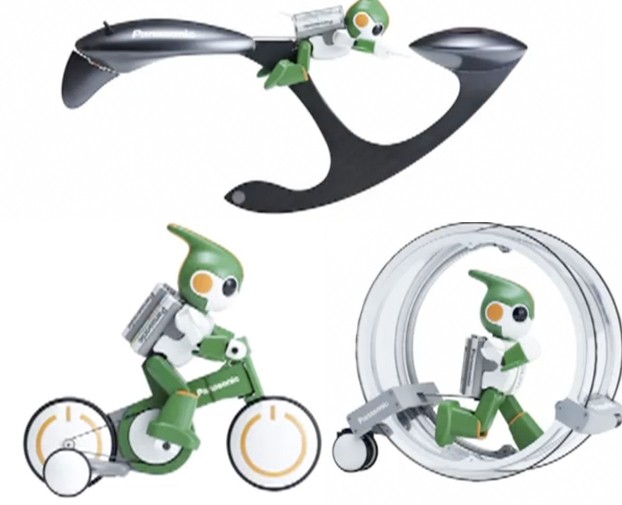 When you're six inches tall, everything seems like a big challenge. Pint-sized Japanese robot, Mr. Evolta would scoff at that notion…if he was capable of making facial expressions.
SCIENCE CHANNEL VIDEOS: Robots Taking Over. Robots and machines are already everywhere you look these days. But huge advancements in technology are making them even more intelligent, capable and powerful. Yipe!
The pint-sized green and white robot has already climbed a 1,739 foot rope up the walls of the Grand Canyon, driven for 24 hours straight around the Le Mans racetrack and walked 310 miles from Tokyo to Kyoto. His next epic challenge? Hawaii's epic Ironman Triathlon.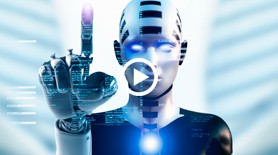 DNEWS VIDEO: MIND-CONTROLLED ROBOTS, CYBORGS AND ROBOTIC CARS
Tomotaka Takahashi, creator of Mr. Evolta, told Reuters, "This is very tough even for a sportsman, but I think it is worth a challenge. The robot will encounter a lot of hardships on its way, but I hope it will overcome them all and succeed in the end."
Those hardships include swimming, running and biking for almost 143 miles. Mr. Evolta must complete the course in one week or 168 hours, which is ten times longer that it would take an average triathlete.
"Evolta's height is just one-tenth of a grown man, so we figured out that it would take it 10 times more time," Takahashi added.
Mr. Evolta has three incarnations: one is mounted to a small tricycle, another fixed to a round hoop with rear support wheel and another waterproof version mounted on a curved floating device that acts as a rudder.
"I had to think of the ways to make it water-proof and protect it from mold as much as possible," Takahashi said.