Math Professor: Bet on the Detroit Tigers
A math professor puts the chance of the Giants winning the World Series at 42 percent.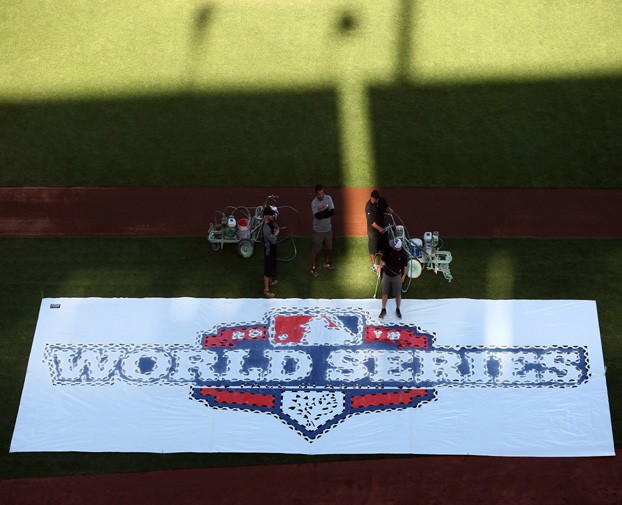 Sorry, San Francisco Giants fans: A math geek from the New Jersey Institute of Technology puts the chance of the Giants winning the World Series at 42 percent.
This is the 12th year that math professor Bruce Bukiet has used a mathematical model to predict results of baseball games. He's beaten the experts eight of the 12 years (counting this year as a success so far).
The most likely scenario for the Series, Bukiet says, is for the Tigers to win in five games (a 20 percent chance). But there's also a 17 percent chance that the Giants take it in seven games.
"The Detroit Tigers have a solid advantage over the San Francisco Giants," Bukiet said in a press release. "The Tigers, who surprisingly swept the New York Yankees in four straight games in the American League Championship Series to reach the World Series, have a 58 percent chance of beating the Giants in the best of seven series."
It's unlikely that Giants fans will turn in their tickets (which are selling for $300-$10,000) just yet, nor should they: Bukiet predicted that it would be the St. Louis Cardinals, not the Giants, to represent the National League in this year's World Series. San Francisco came back from a 3-1 disadvantage in the National League Championship Series to earn the spot. (He correctly picked the Tigers over the Yankees.)
Bukiet's model also analyzes individual player performance. His picks for MVP and the Cy Young award, based on how much a player contributes to the number of victories on his team, will be announced soon.