Man Grabs Girl, Mom Gives Chase
When a man grabs a four-year-old girl, the girl's mother springs into action. All ends well. Continue reading →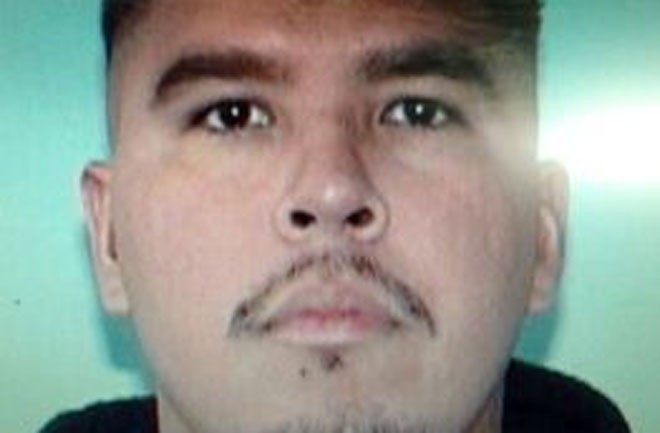 In the wake of the horrid Cleveland kidnapping case, a story out of New Mexico offers some encouragement. After her 4-year-old daughter was grabbed from her family's yard by a man in Albuquerque's North Valley, the girl's mom jumped in her car and gave chase.
She sped after the abductor's car for seven miles, not realizing the man had pushed the girl out of the silver Buick before fleeing the apartment complex. The girl was found later unharmed.
The mom, Melissa Torrez, meanwhile, caught up with the suspect and rammed him from behind at an intersection, prompting him to flee on foot.
Police launched a massive manhunt and David Hernandez, 31, eventually called police after seeing his image on the TV. He was charged with attempted kidnapping. Hernandez told reporters he was innocent as he was led to jail.
NEWS: Missing Women: Why Did It Take So Long to Escape?
Torrez told KOAT-TV she struck the suspect's car accidentally when she lost control of her car. But from the start, she said, she was determined to get her daughter back, saying, she didn't even have time to cry as she jumped in her car in pursuit.
"I don't ever want to lose my kids," she said. via Fox News.
Photo: David Hernandez, 31, was arrested Thursday, May 16, 2013 on kidnapping charges. Credit: Albuquerque Police Department