MAD Magazine Flashback: Confidence in Government Crisis
Confidence in the U.S. government is at historical lows, true. But hey, our president isn't heading to prison, at least, not like in 1974.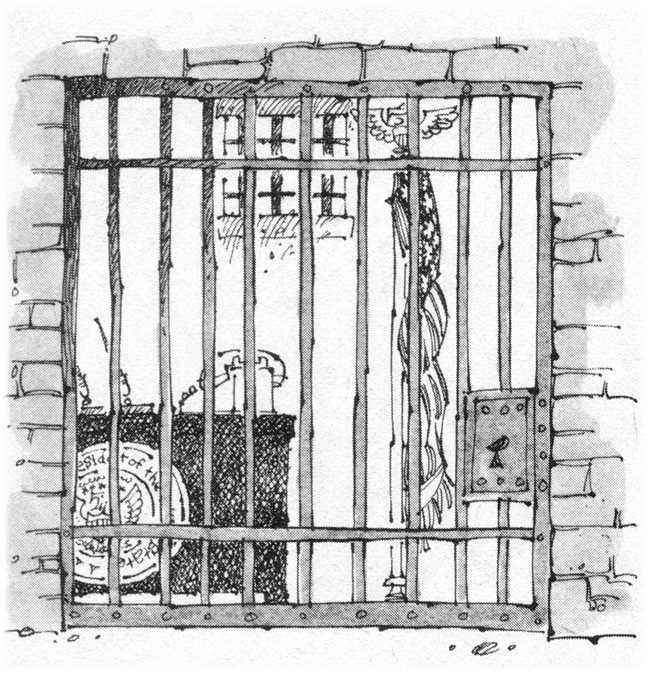 As we move on to Chapter 4 of "MAD Magazine Flashback," a series that looks at MAD Magazine's "Crisis Primer" from 1974, issue #171, we can be happy that our government isn't in quite so much of a mess. Don't get me wrong; it's in a mess alright. We may have a Congress that has approval ratings almost in the single digits, BUT, our president isn't on his way to prison. That's a bonus, right?
You guessed it! It's the "The Confidence in Government Crisis." Buckle up.
Chapter 4: THE CONFIDENCE IN GOVERNMENT CRISIS
Aren't you glad it's not 38 years ago? It's not great, but hey, we've had it worse.
Next up from the MAD Magazine Crisis Primer will be "The World Crisis."
More Mad Crisis Primers:
Chapter 1: The Ecology Crisis

Chapter 2: The Energy Crisis

Chapter 3: The Gasoline Crisis
Cartoon: From MAD Magazine No. 171 © E.C. Publications, Inc.  Used with Permission.
"The Crises Primer" written by Stan Hart. Art by Paul Coker, Jr., Madmagazine.com