Lo-fi Flashlight Uses Paper, Rubber Band (Photos)
Bookworms are familiar with reading under the covers, aided by a flashlight. The Lite Lite is a paper flashlight folded into a tube shape and bound by a rubber band. The lo-fi device is powered by a single battery cell, and the LED turns on automatically when grasped. Cool gadgets don't all need bells and [...]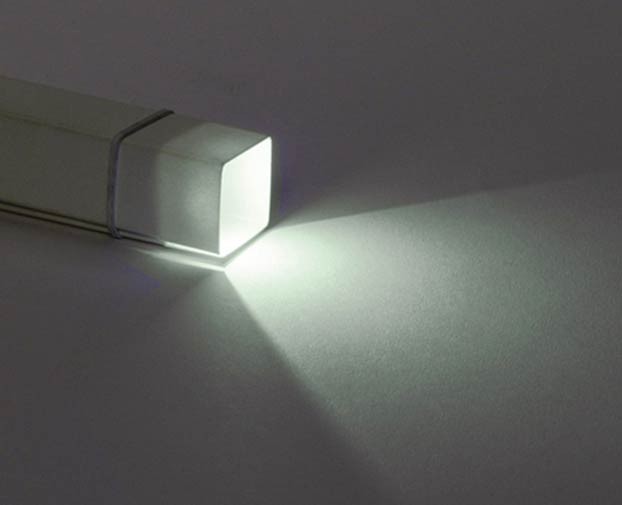 Image: Rakuten
Bookworms are familiar with reading under the covers, aided by a flashlight.
The Lite Lite is a paper flashlight folded into a tube shape and bound by a rubber band. The lo-fi device is powered by a single battery cell, and the LED turns on automatically when grasped.
Cool gadgets don't all need bells and whistles. Sometimes simplicity sells too. Lite Lite is available online for ¥1,050, or US$13.16.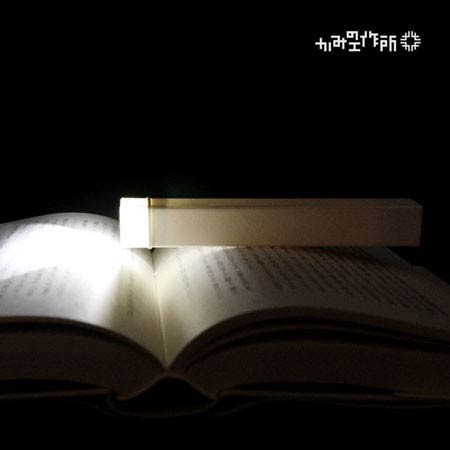 Image: Rakuten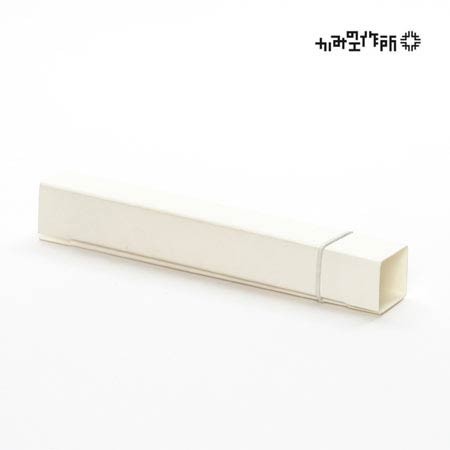 Image: Rakuten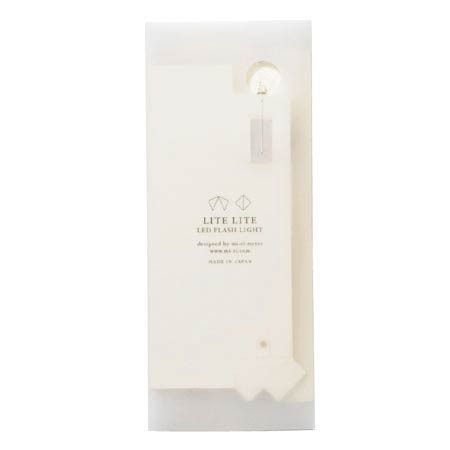 Image: Rakuten