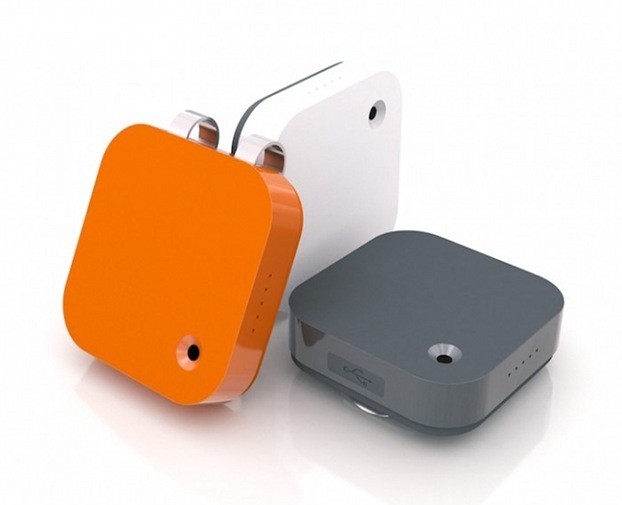 If you're quick to bemoan the over-sharing epidemic plaguing Facebook, Twitter and other social networks, the road ahead, I'm afraid, is only going to get bumpier.
However, if you're the type who thinks the world can't get enough photos of your daughter in her ballet tutu or snapshots of your brunch frittata, your ship has come in.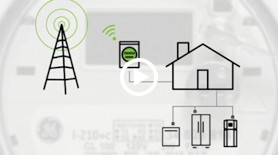 DNEWS VIDEO: Gadgets and Gizmos
Memoto is a Swedish-designed wearable device that allows a person to document every moment of her life. Simply clips it to a T-shirt and the device automatically captures a photo every 30 seconds with a 5-megapixel sensor. Once Memoto links up with a computer via Micro-USB port, the device uploads photos to the Memoto Web Service for sharing and archiving.
Each photo includes the current GPS position of the camera and a time-stamp for each image. The device is equipped with an accelerometer so every photo comes out correctly oriented regardless of how the camera is tilted. Memoto has LED lights that indicate remaining battery life and contains 8 GB of storage in a square unit the size of a matchbox.
The Web service, which has yet to be finalized, is expected to cost five dollars a month when it's slated for release in 2013. The unit itself will cost $279 and be offered in the colors graphite, grey, white and orange.
If Memoto sounds like the kind of lifelogging gadget you need, you can contribute money to the company's Kickstarter campaign. Donate $199 and you'll receive a camera and one-year Web service subscription.