Leap Brings Motion Control To PCs
Have a "real world" experience with your computer -- no mouse required.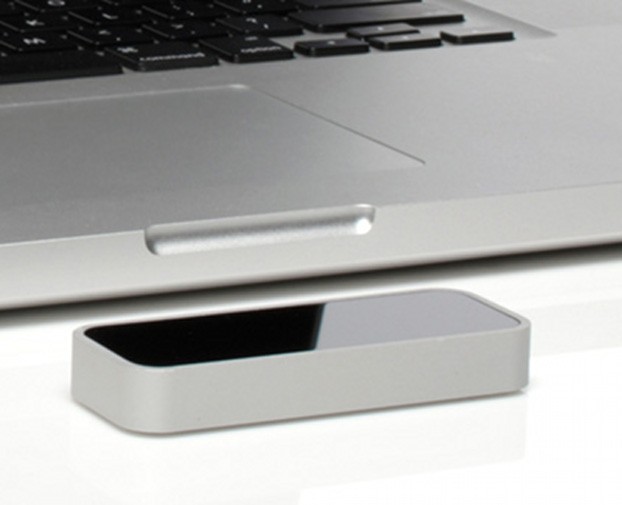 Leap: $69.99
Creators of Leap were inspired by Microsoft Kinect to put motion-sensing technology into one teeny tiny peripheral. The USB-drive sized device creates a 3-D interactive space that is meant to replace a mouse by enabling people to use finger, arm or other hand movements to control what's going on their PC.
The goal in creating Leap, according to co-creator Michael Buckwald, was to bring real world interaction experience to the virtual world of everyday computing. For example, in the demo video, a user is shown holding a pencil and illustrating in front of the screen, without interacting with anything else. One can also zoom in and out of maps, play touch-based games and show off a Powerpoint presentation sans clicking. Just beware of any erratic hand movements. Pre-orders are available, and shipping should begin winter 2012. If you're a developer, software kits are available on Leap's site to create programs controlled by the device.