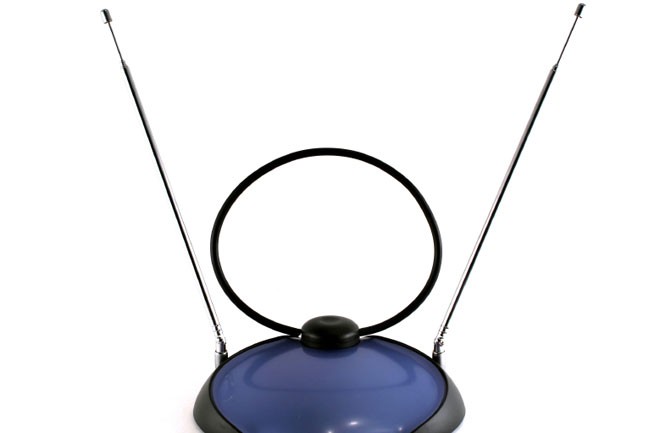 Big Gulp
: A kitten in Sheffield, U.K. became so taken by the TV antenna on his new owner's television set that he swallowed it whole — all six inches of it.
Owner, Vanessa Waite noticed her cat, Alphie, appeared ill — and very still — so she rushed him to the vet. She had assumed he fell off the window sill.
"It wasn't until later that I realized that one of the aerial antennas was missing from my TV," Waite told Sky News.
An X-ray at the vet revealed where it had gone. The long, thin antenna was stretching the kitten's stomach. Veterinarians at PDSA Sheffield PetAid hospital removed the antenna and now Alphie is recovering well.
"I couldn't believe it when I saw the X-ray. The aerial looked huge in his tiny body," said Waite.