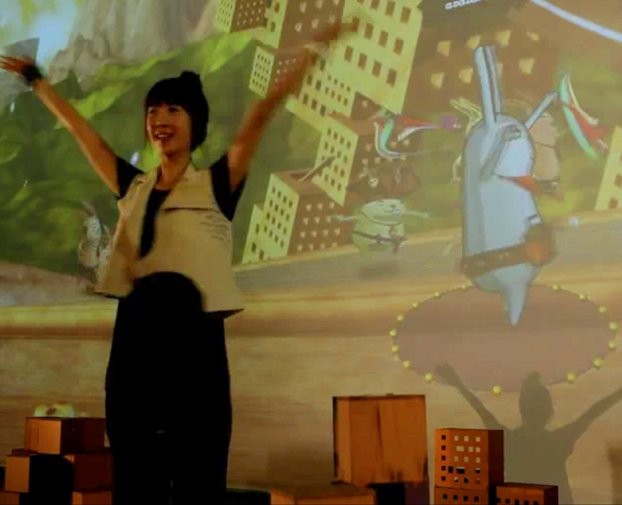 Has playing video games on your couch lost its luster? Ever wish you could fully immerse yourself in an interactive world of virtual reality? If so, you might want to keep an eye on ticket prices to South Korea.
"Live Park 4D Art Factory" is a new amusement park/virtual museum that recently opened in Ilsan, Gyeonggi-do, South Korea. The 10,000-square-foot space includes 65 attractions, several interactive displays and art installation.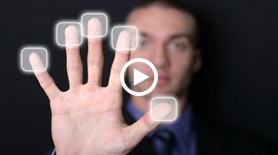 DNEWS VIDEO: IS IT FUTURE YET?
Visitors wear RFID wristbands so that Kinect sensors can distinguish their movements, faces and voices. They are encouraged to create an avatar of themselves so they can interact with the attractions.Holograms, 3D video and augmented reality technology are used to enhance visitors' virtual tour with an array of exhibits, such as:
"Live360" is billed as the world's largest interactive stereoscopic theater. Visitors can follow their avatar on a 360 degree screen while getting wrapped up in an interactive story line with multiple endings. At the factory's "Live Square," visitors play avatar games in a 492 foot wide projection square. There's even an augmented reality stage where visitors use their avatars and holograms to put on a show.
The Live Park 4D Art Factory was created by new media art and entertainment company, d'strict. While the park isn't a permanent fixture, its success has prompted the company to extend its time where it's open to the public. The company is considering building more permanent installations in China and Singapore.
Take a trippy tour with this hallucinating video: