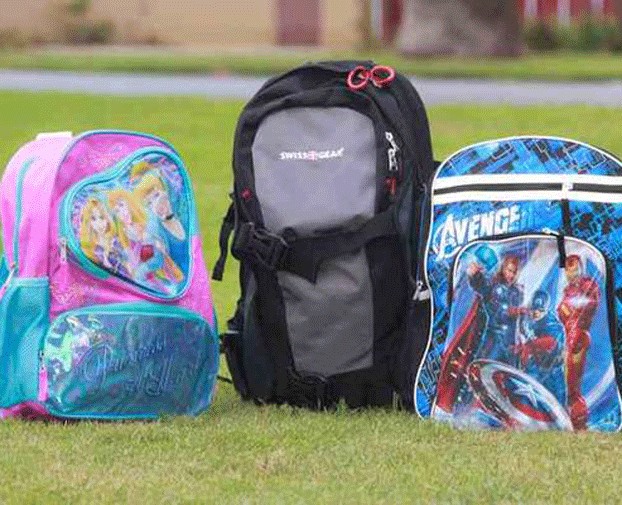 Underneath Cinderella, the Amendment II brand of the Disney Princess backpack contains the company's signature carbon nanotube armor. And since last week's mass shooting in Newtown, Conn., sales have skyrocketed.
"I can't go into exact sales numbers, but basically we tripled our sales volume of backpacks that we typically do in a month — in one week," company president Derek Williams told Mother Jones. "We want to be sensitive to how we do that, but we are gonna try to get the word out that this product does exist that there are ways to at least provide our children with some protection."
At least six companies sell armored backpacks designed for kids, reports Mother Jones, and most retail for around $300. Other companies also reported an immediate rise in sales after the Newtown massacre, The Associated Press reports.
The armor used in the backpacks probably wouldn't stop protect against the type of assault weapons used last week. Still, some parents say the possible protection brings them peace of mind. Psychiatrists, on the other hand, worry that the backpacks could have the opposite effect in kids.
"This is not serving to keep children safe," Anne Marie Albano, psychiatry director at Columbia University's Clinic for Anxiety and Related Disorders, told The Associated Press. "This is serving to increase their fear and their suspicion of their peers."
Parents would better serve their children by conveying calmness, she said.