Keep This Credit Card-Sized Battery Pack in Your Wallet for Charging Emergencies
With the rise of smartphones and tablets, we've seen the increasing popularity for another type of device: portable battery packs. But who wants to carry another smartphone-sized device in their pocket? Instead, the Card Type Emergency Charger is a credit card-sized battery you can keep in your pocket. READ MORE: Utility Knife Folds into Card [...]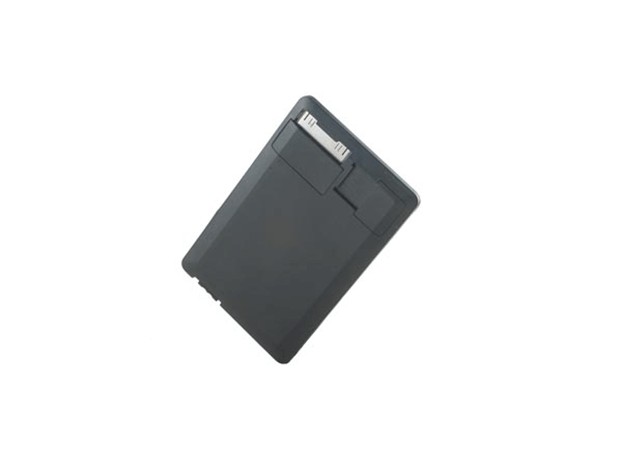 Image: USBfever
With the rise of smartphones and tablets, we've seen the increasing popularity for another type of device: portable battery packs.
But who wants to carry another smartphone-sized device in their pocket? Instead, the Card Type Emergency Charger is a credit card-sized battery you can keep in your pocket.
The charger includes an integrated 30-pin connector to juice up your iOS devices in a 7-millimeter thick package. At 400 mAH capacity, it won't be able to charge up multiple devices like a mophie, but it will give you a bit more Angry Birds playing time. One additional bonus: This charging card has an integrated LED flashlight.