Jawbone's UP Health Tracker Finally Returns -- Now with a Higher Price Tag (Photos)
It's been a long year for Jawbone's UP wristband tracker. Shortly after its release last November, a firmware update had bricked the tracker. The company reacted graciously, issuing refunds to all its customers, including those who weren't affected. But now -- a year later and in time for the holidays -- the UP's back on [...]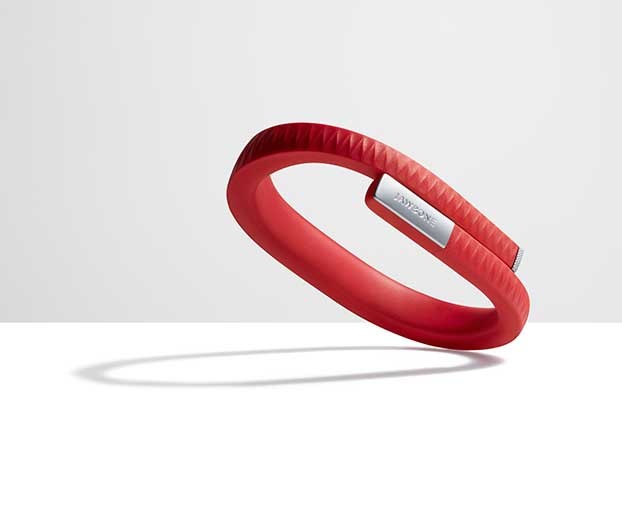 Image: Jawbone
It's been a long year for Jawbone's UP wristband tracker.
Shortly after its release last November, a firmware update had bricked the tracker. The company reacted graciously, issuing refunds to all its customers, including those who weren't affected. But now — a year later and in time for the holidays — the UP's back on the market (coincidentally, on the same day the Fitbit One begins shipping).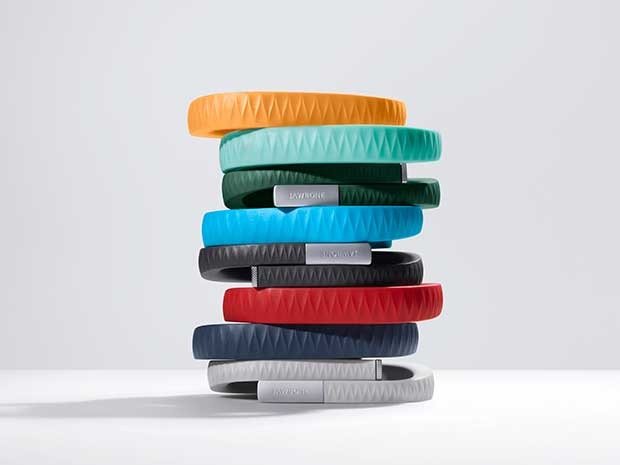 Image: Jawbone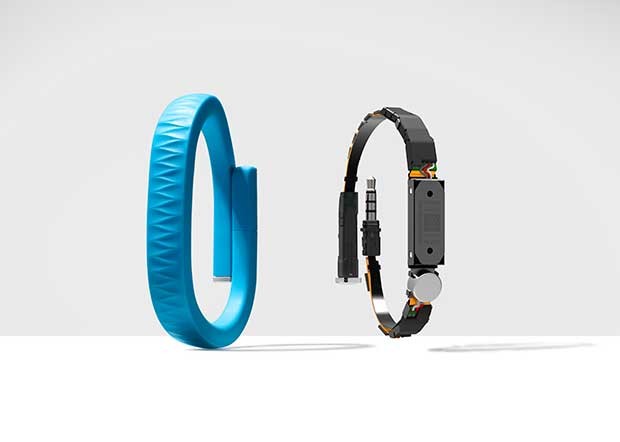 Image: Jawbone
The wristband aims to be a comprehensive health monitor that tracks your: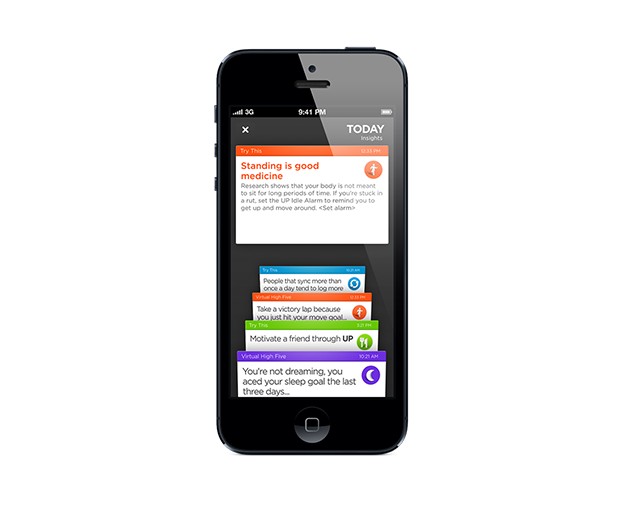 Image: Jawbone
Jawbone calls its personalized insights "a narrative of your daily life." For example, by keeping tabs on how you feel throughout the day, UP correlates your other stats (see above) and how they affect your mood.