Japan's Nuke Disaster Likely to Kill 130
Between 24 and 2,500 new cancer cases in the future might be linked to the nuclear disaster, but the most probable estimates is 180 cancer cases, with 130 deaths from those cancers.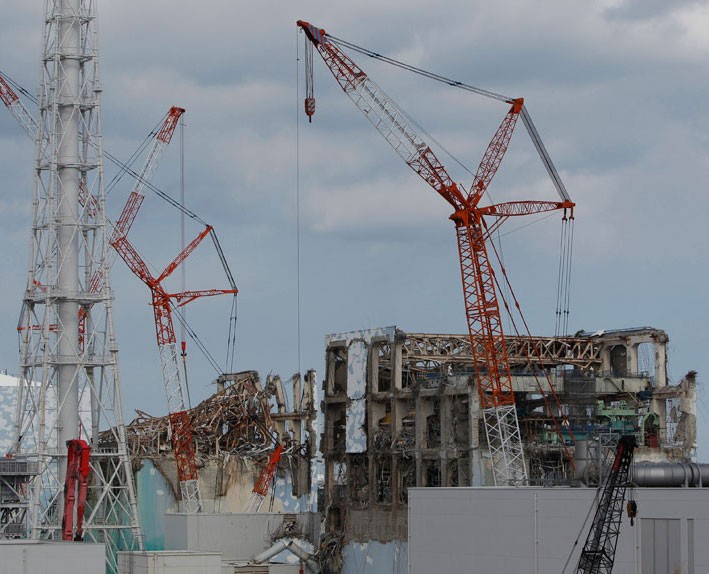 The amount of radioactive material released over Japan following the Fukushima Daiichi nuclear power plant disaster last year could contribute to between 24 and 2,500 new cancer cases, reported a team from Stanford University.
Those are the minimum and maximum estimates however, and the more likely scenario the environmental engineers predict is 180 cancer cases, with 130 deaths from those cancers.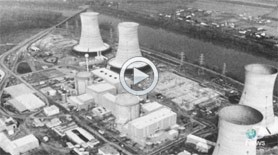 DNEWS VIDEO: MEASURING NUCLEAR DISASTERS
"It's not large, but it's not 0," Mark Jacobson, a civil and environmental engineer at Stanford University and co-author of the study, told CNN. "A lot of people were claiming there were no health effects from the radiation. We found that was not the case."
The study, published in the journal Energy and Environmental Science, suggested that if a similar earthquake were to rattle the Diablo Canyon nuclear power plant in California, a disaster could occur with up to 25 percent more fatalities than in Japan. The Diablo Canyon plant would be more deadly even though fewer people live in the area than were around the Fukushima Daiichi because more of the radiation would end up over land. In Japan only 19 percent of the leaked radiation fell on land, the rest drifted out over the ocean.
In 1967, the Japan's parliament put forth the Three Non-Nuclear Principles, which disallowed the manufacture, possession or introduction of nuclear weapons to Japan. Many Japanese would like to go one step further and never see a disaster like Fukushima again.
Rallies of tens of thousands of citizens have been going on outside the Japanese prime minister's office every Friday to protest the use of nuclear power, reported the AP. The protests grew more vocal following the re-start of the Ohi nuclear power plant at the beginning of this month.
HSW: How Nuclear Radiation Works
IMAGE:
The Fukushima I nuclear power plant a year after the 2011 earthquake and tsunami. (Corbis)