Japan, One Year Later: In the Radiation Zone
One year after the Japanese earthquake and tsunami, Ian Thomas Ash traveled back into the Fukushima radiation zone to interview the people he met last year.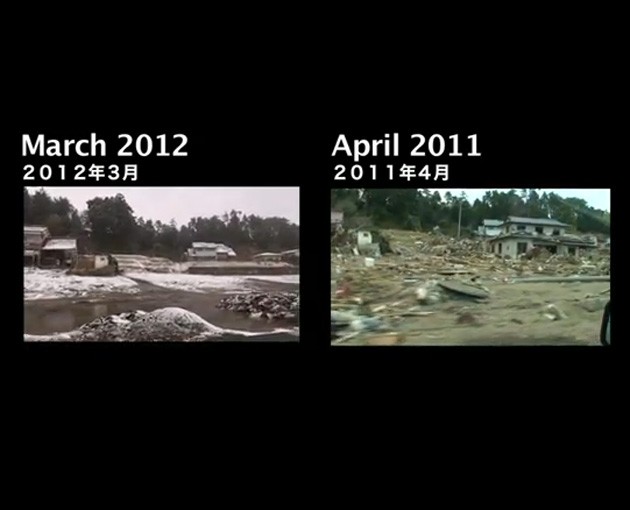 Ian Thomas Ash, originally from New York, is a freelance documentary filmmaker who has lived in Japan for 10 years. When the magnitude-9.0 earthquake hit off the coast of northeastern Japan on March 11, 2011, Ian felt its effects in the nation's capital, Tokyo. The impact of the quake and tsunami, and the threat of radioactive fallout from the stricken Fukushima nuclear power plant 150 miles away, took its toll.
This is a special Discovery News guest article and video describing the situation in the Japanese radiation zone one year later.
You can see more of Ian's documentary work by visiting Ian's YouTube Channel. He also regularly updates his personal blog, Documenting Ian.
It has been one year since the March 11, 2011, earthquake, tsunami and nuclear disasters. One year seems both so long and so short. It feels significant and yet, considering all that is left to be done, so arbitrary.
For the week after the triple disaster, I documented what was happening in Tokyo. The following week, I traveled north to the tsunami-ravaged city of Ishinomaki.
It was when I heard that students living in contaminated areas of Fukushima were returning to school one month after the nuclear meltdown that my focus began to concentrate on the children being affected by the radiation.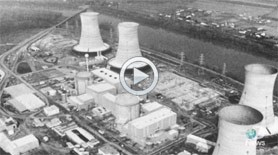 DNEWS VIDEO: MEASURING NUCLEAR DISASTERS
In April 2011, I traveled to the city of Minamisoma in Fukushima prefecture to document the story of the children returning to school. These children were living within or just outside the radiation zone 20-30 kilometers from the damaged nuclear power plant. (Part 1, Japan Crisis: Entering the Radiation Zone, was published on May 9; Part 2, Japan Crisis: The Children of Minamisoma City, was published on May 18; and Part 3, Japan Crisis: Going to School 32 km From Fukushima, was published on May 31.)
Six months after the disaster, in September 2011, I returned to the city of Minamisoma to film an update about the recovery, but was left with more questions than answers.
And this week, as the one-year anniversary approached, I traveled back to Minamisoma to interview the same people I had met nearly one year ago. What were their thoughts on the current situation and the effects of the exposure to radiation on their children?
On the one-year anniversary of March 11, this is an update from the parents, teachers and children of Minamisoma, in their own words:
Image and video credit: Ian Thomas Ash