Jaguar Announces New Powertrains For 2013 (Video)
Jaguar is expanding its product lineup globally for 2013 and ahead of those introductions comes word of new powertrains from the now Indian-owned legendary British marque. Leading the way will be an all-new supercharged 380hp 3.0-liter V-6 that will debut in the F-TYPE two-seat roadster coming next year. The 3.0-liter engine is derived from Jaguar's [...]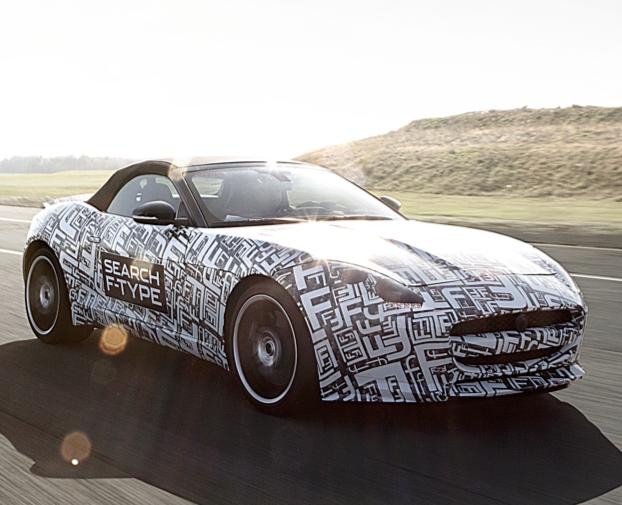 Images courtesy Jaguar
Jaguar is expanding its product lineup globally for 2013 and ahead of those introductions comes word of new powertrains from the now Indian-owned legendary British marque.
Leading the way will be an all-new supercharged 380hp 3.0-liter V-6 that will debut in the F-TYPE two-seat roadster coming next year. The 3.0-liter engine is derived from Jaguar's existing 5.0-liter V-8, one of my personal favorites lately, and one that is seeing multiple applications throughout the Jaguar/Land Rover fleet.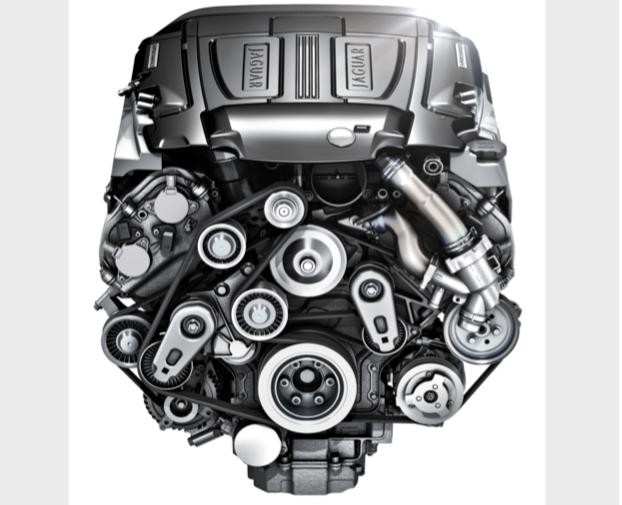 Supercharged 3.0-liter V-6
The new V-6 uses direct injection, variable valve timing, and aluminum construction, all key technologies found in the V-8. The supercharged 380hp version will be exclusive to the F-TYPE with siblings XJ and XF seeing a supercharged 340hp model under the bonnet.
Jaguar also announced a new turbocharged 2.0-liter I-4 engine that generates 240hp for use in the 2013 XF sedan and it takes advantage of state-of-the-art technologies including: Low-inertia turbocharging, direct fuel-injection, and variable timing of both the intake and exhaust camshafts.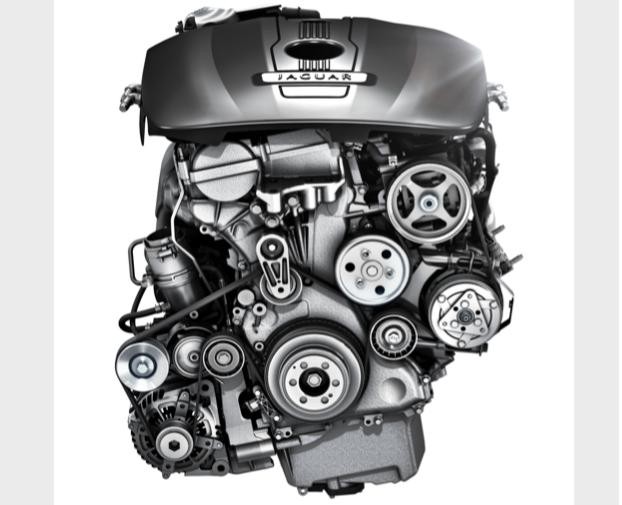 Turbocharged 2.0-liter I-4
Ron Lee, Group Chief Engineer Powertrain, Jaguar Cars, said: "Both these new engines make intelligent use of forced-induction technology to produce high-specific output in an efficient way, while delivering the compelling combination of flexibility, refinement and driver reward that are integral attributes in all Jaguar engines."
Each will be mated to new eight-speed automatic gearboxes designed specifically to achieve a balance of performance, economy, and driver control. The V-6 engines will also feature Jaguar's new Intelligent Stop-Start technology that utilizes a twin solenoid starter that is said to restart the engine in less time than it takes the driver to move their foot from the brake to the accelerator pedal.
Engineers are also taking into consideration some of the negative perceptions towards four-cylinder engines in premium and luxury automobiles and have taken steps to ensure the automakers expected levels of smoothness and sophistication through the utilization of twin balancer shafts, active engine mounts, acoustic engine cover, and the implementation of additional sound insulation.
Jaguar announced that all 2013 XJ and XF models will utilize eight-speed automatic transmissions across the powertrain lineup including behind the 510hp supercharged V-8s while new XK coupe and convertible models keep the six-speed automatic gearboxes.
Final emission and fuel economy data will be released when the new engines have completed all testing and certification processes in the near future.
Jaguar provides this "teaser" video of the new F-TYPE roadster complete with sound effects of the new engine: