Inmates Recaptured After James Bond-Like Escape
A jailbreak straight out of the movies ended with the inmates back in custody within hours. ->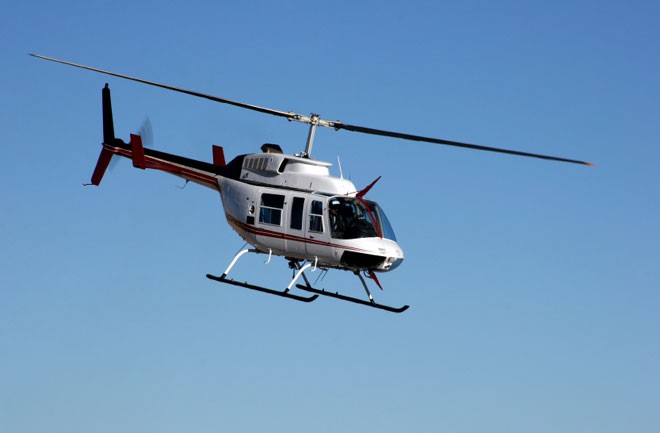 It was a jailbreak made for the movies. On early Sunday morning, two Quebec inmates met a hovering helicopter over their prison about a half-hour north of Montreal.
Thirty-six-year-old Benjamin Hudon-Barbeau and 33-year-old Danny Provencal then grabbed ropes suspended from the chopper and sped off into the darkness.
But their freedom was short-lived.
Just before 8:30 p.m. Sunday police had arrested Benjamin Hudon-Barbeau and two other suspects in a location about 50 miles north of the prison.
CNN reported that the pilot of the chopper had been hijacked by gunpoint by two men posing as tourists.
Yves Galarneau, the correctional services manager who oversees the Saint-Jérôme jail said he'd never seen anything like Sunday's dramatic escape and that there are no security measures in place to prevent a helicopter from choppering in over the grounds.
"As far as I know, it's a first in Quebec," he told reporters at the scene. "It's exceptional."