Indianapolis Colts Trot Out the Tech
NFL team gives their players and fans a leg up thanks to their tech-forward initiatives.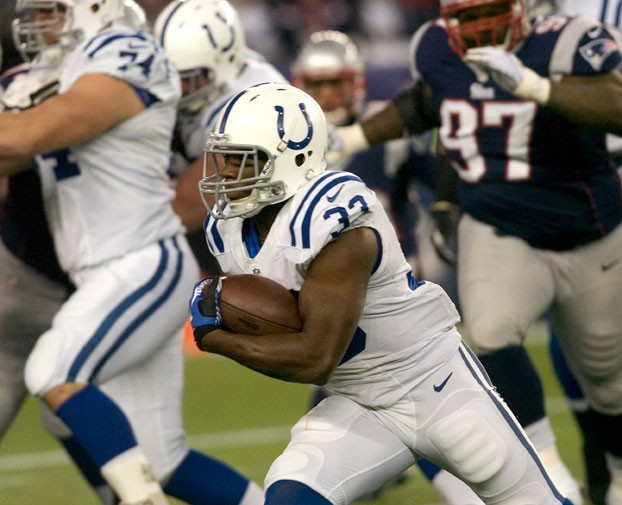 The Indianapolis Colts already have Luck on their side, but now they're getting a leg up on other NFL teams by making some rather tech-forward strides.
Chief among them is the franchise's decision to do away with bulky playbooks in favor of iPads. A traditional NFL playbook is a hulking binder of on-field hieroglyphics that can swell to upwards of 800 pages. Considering the average NFL team has around 50 players and 20 coaches, that's a lot of extra baggage to be carrying around.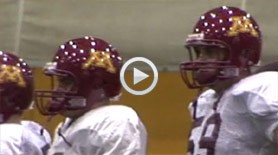 DNEWS VIDEO: SPORTS AND TECH
So the Colts decided to trim some fat. They bought 120 iPads and started using a digital playbook made by Global Apptitude. The new tablet features the ability to draw and write on the playbook. Those marks can then be shared with teammates and coaches.
Players aren't the only ones on the receiving end of these tech blitzes. Fans are too. Spectators in the stands of Wi-Fi-equipped Lucas Oil Stadium can access instant replays on their smartphones five seconds after plays take place. That's largely due to the stadiums bandwidth, which can accommodate 23,000 fans at a time.