Ikea Furniture Assembly Videos Coming Soon
Video versions of the company's infamously vague instruction booklets have hit their YouTube channel.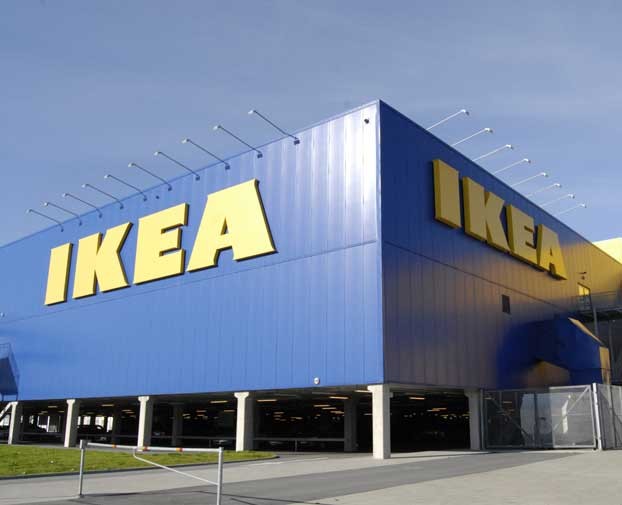 If you've ever felt like the silly little cartoon man on the Ikea instruction booklet was mocking you, you're not alone. Many a cost-cutting furniture buyer has felt the frustration that is putting together Ikea furniture. Apparently, the Swedish brand has heard your cry for help. Without much pomp and circumstance, they posted an instructional video on their YouTube channel of how to assemble the "MALM" bed frame, a $99 favorite.
The video, which went up silently last month, is the only one so far, but the channel promises more additions are coming soon. According to the LA Times blog, the Pax Lyngdal wardrobe and Galant corner desk should be the next items to be included in the step-by-step videos. Let's hope this becomes an on-going thing. It could help save the countless pieces of furniture destroyed during bouts of frustration.
Via: Ubergizmo
Credit: Francis Dean / Corbis