How Toenails Could Solve a Toxic Mystery
Thirty years after a toxic chromium spill, New Jersey residents will find out if they have been exposed. ->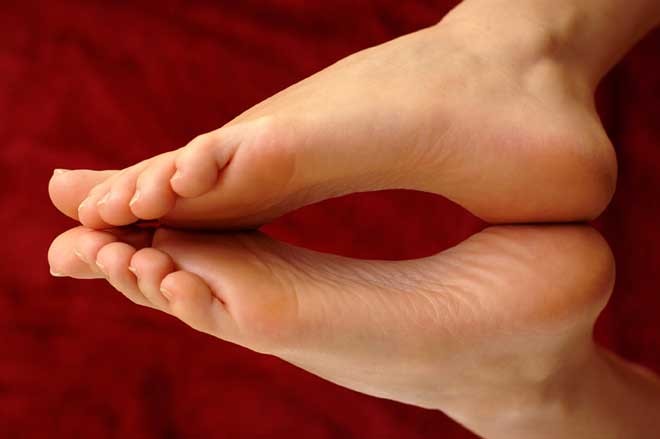 In 1983, a company in Garfield, N.J., accidentally spilled thousands of pounds of hexavalent chromium, the same toxic carcinogen that Erin Brockovich made famous.
Now, 30 years later, researchers are trying to determine how much chromium residents have been exposed to, reports The Associated Press. And they're using toenail clippings to do it.
New York University scientists plan to collect the clippings from residents to test for chromium accumulation. They'll be able to tell how much of the toxin has built up over an 18-month period because toenails grow slowly.
NEWS: Hungary Toxic Sludge Spill Reaches Danube
For the past two years, residents have been warned to stay out of their basements to avoid exposure from groundwater contamination. The Environmental Protection Agency has designated the area as a Superfund site.
The affected area is approximately three-quarters of a mile wide and an eighth-mile long. It includes about 600 structures and 3,600 residents. The NYU team hopes to test about 250 residents, both in the affected area and three miles away to act as a control.
NEWS: Trees Eat Pollution Better Than Expected
"Our major goal is to try to relieve their fears," Judith Zelikoff, a professor of environmental medicine at New York University, told AP. "With the economy, they can't sell their homes. They don't know if they got exposed."
Photo: Vladimir Maravic/Corbis