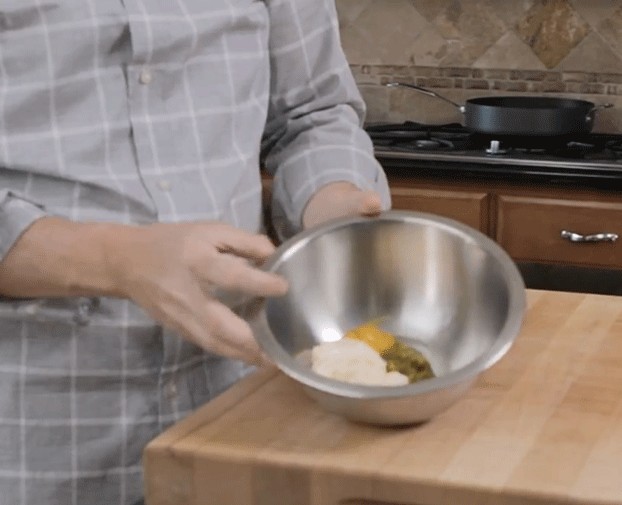 Image: Screenshot
McDonald's has finally spilled the beans — figuratively speaking of course.
Answering a diner's question submitted online, the fast food chain's executive chef, Dan Courderaut, took off his uniform and showed fans in an online video how to create a Big Mac at home.
The key is to mix contrasting flavors. For McDonald's secret sauce, that's mayonnaise, sweet pickled relish, white wine vinegar, garlic powder, onion, powder and paprika. The rest of the ingredients include chopped lettuce, diced onions, a 100 percent beef patty (seasoned lightly with salt and pepper as it's browned) and toasted sesame buns.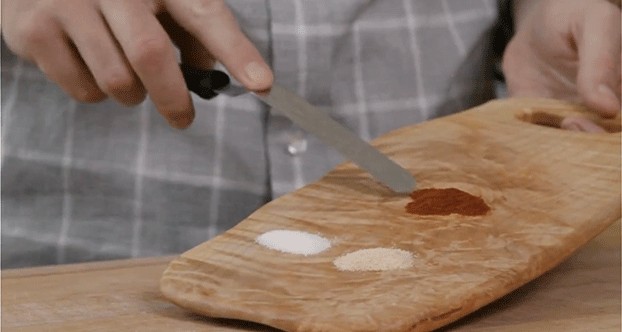 Image: Screenshot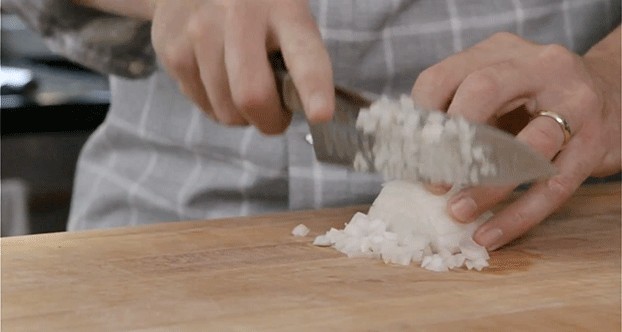 Image: Screenshot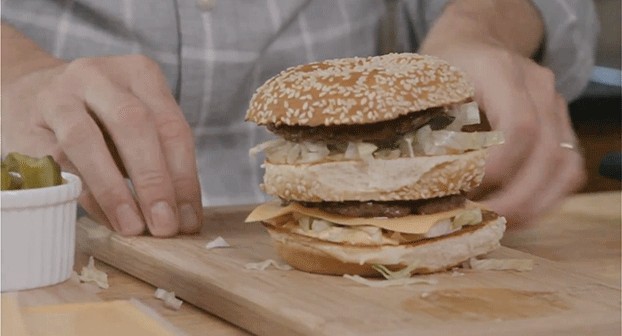 Image: Screenshot