Belviq is designed to be an appetite suppressant that works by activating the brain's response to serotonin.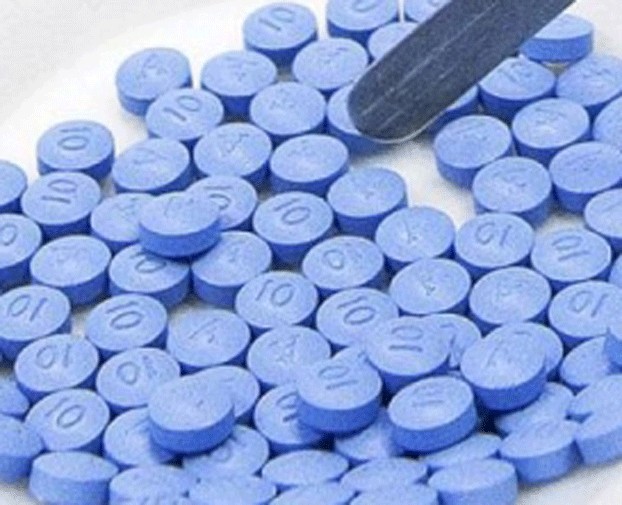 This spring, it's likely there will be a new diet pill on the market. Belviq (lorcaserin) won approval from the FDA last spring, making it the first weight-loss drug approved in 13 years, and the DEA proposed this week that the drug be classified as a Schedule IV controlled substance.
Perhaps most importantly, Aetna recently decided to provide coverage of the drug made by Arena Pharmaceuticals.
So how does it work?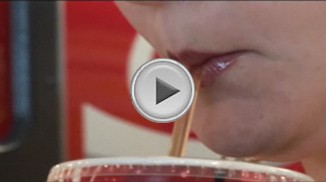 WATCH VIDEO: Why Do We Feel Thirsty?
Belviq is an appetite suppressant. The new chemical entity works by activating the brain's response to serotonin. Serotonin is a neuro-transmitter known for evoking happy moods; some anti-depressants work by keeping serotonin levels elevated. Belviq works specifically with the serotonin receptors involved with appetite, according to Time.
In trial, patients who took Belviq lost 3 to 3.7 percent more weight than those taking a placebo; after taking it for one or two years, 47 percent lost at least 5 percent of their body weight (compared to 23 percent of those who took a placebo), WebMD reports.
Another new weight loss drug, Qsymia, is already on the market, although sales have been slow.
Belviq is approved for obese people and overweight people who have another weight-related disease or risk factor. Side effects include headache, dizziness, fatigue, nausea, dry mouth and constipation; in patients with diabetes, additional side effects include low blood sugar, back pain, and coughing.
No excuse to skip the gym, however: the drug only works in conjunction with exercise and a balanced diet.
Photo: Arena Pharmaceuticals Inc/Handout