Holy Smokes! Leica Camera-Gun Expected to Fetch Upwards of $100K
Gun and camera make a surprisingly popular combination. Leica's take on this is the Telephoto Assembly Rifle, created by the E. Leitz agency for sports photographers shooting the 1936 Berlin Olympics. One in pristine condition is expected to fetch up to $100,000 at auction, Gizmodo reports. READ MORE: World's Coolest Boss Lets Employee Shoot at [...]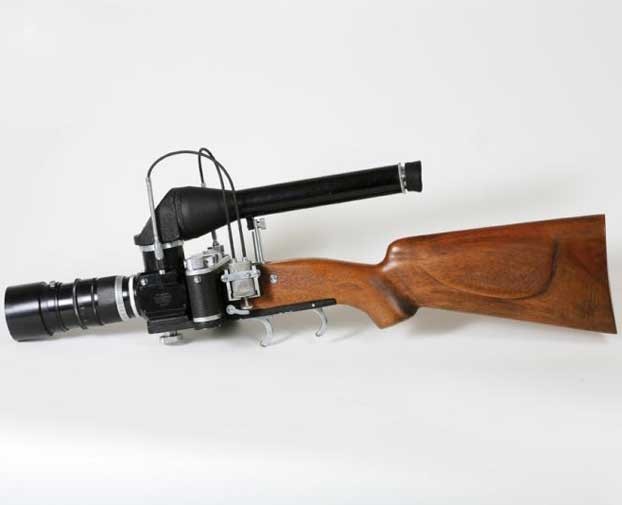 Image: Tamarkin Camera
Gun and camera make a surprisingly popular combination.
Leica's take on this is the Telephoto Assembly Rifle, created by the E. Leitz agency for sports photographers shooting the 1936 Berlin Olympics. One in pristine condition is expected to fetch up to $100,000 at auction, Gizmodo reports.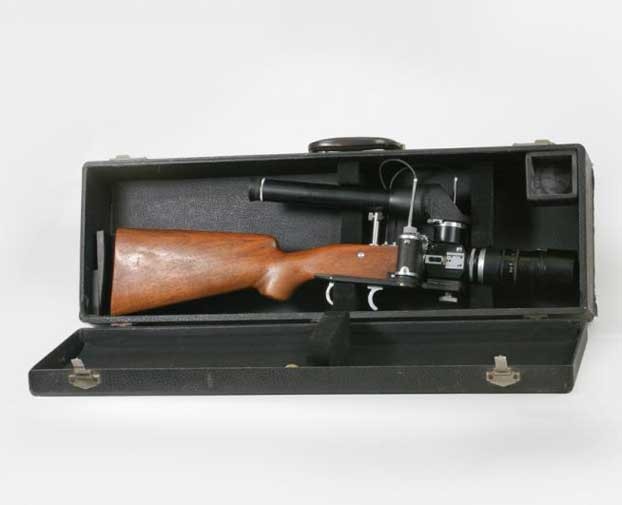 Image: Tamarkin Camera
After the Olympics, the camera took off among wildlife photographers, who were able to take steady shots with the rifle positioned against themselves. Storage in its original case has treated this Leica rifle well, which is 70 years old and in pristine condition.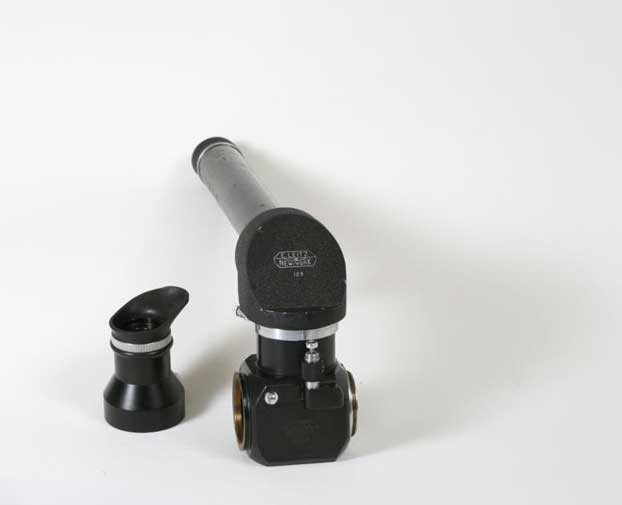 Image: Tamarkin Camera
The Leica Gewhr — German for "the Leica Gun" — has a starting bid of $65,000. The kit, auctioned by Tamarkin Photographica, includes a Leica IIIa camera, special base plate, original case, 200mm Telyt f4.5 lens, eyepiece magnifier and PLOOT reflex housing.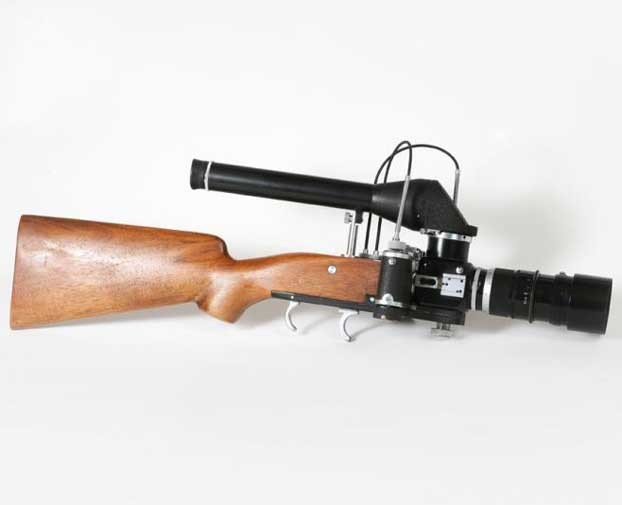 Image: Tamarkin Camera
Who knew guns and cameras could go so well together? They're like the new peanut butter and jelly.