High School Kids Aiming to Build 'Battlestar Galactica' Viper (Video)
"Battlestar Galactica" fans, tell me, after the show ended, did a part of your soul die a little? Did follow-up attempts like "Caprica" fail miserably in living up to Battlestar's legacy? I hear you. In an attempt to bring more meaning into your life, five ambitious high school nerds are working to create a Viper [...]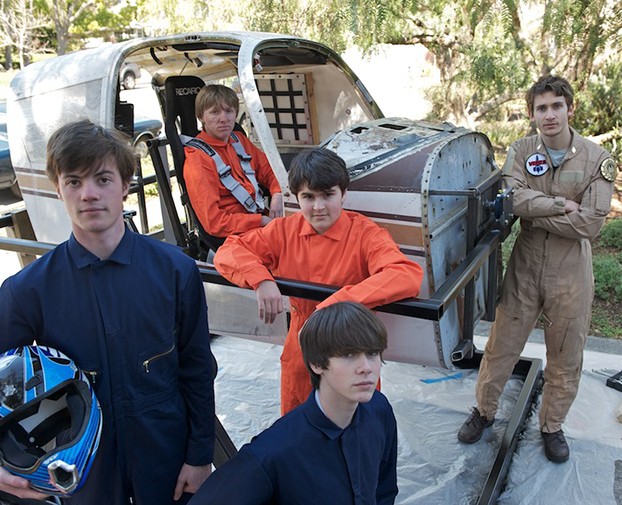 Image: the-viper.org
"Battlestar Galactica" fans, tell me, after the show ended, did a part of your soul die a little? Did follow-up attempts like "Caprica" fail miserably in living up to Battlestar's legacy? I hear you.
In an attempt to bring more meaning into your life, five ambitious high school nerds are working to create a Viper full-motion flight simulator. The students from the San Francisco Bay Area are creating this as a project for Maker Faire as part of the Young Makers program.
"We want to learn more about engineering while we have fun making a project that hasn't been done before," the kids say on their Kickstarter page. They've reached their $2,500 fundraising goal but are looking to reach $10,000 by April 18 to cover all project expenses. In addition, the kids have about $6,500 in support from Autodesk, NVIDIA and other corporate sponsors.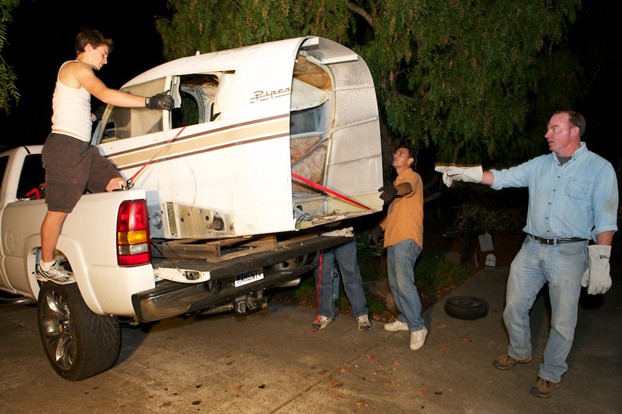 Image: the-viper.org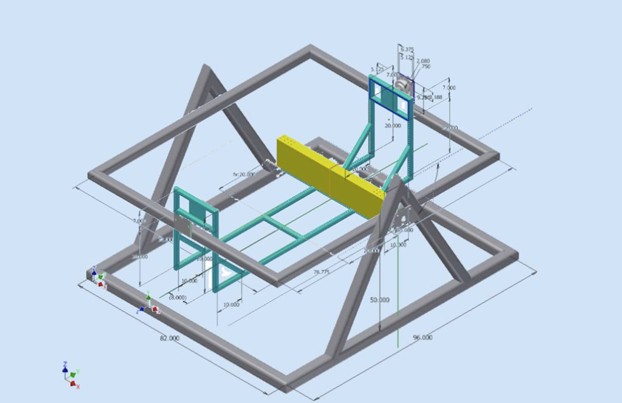 Image: the-viper.org
They've built a few small-scale models and prototypes with LEGO and have repurposed a Piper fuselage found in an airplane scrap yard. Using Autodesk Inventor software, they designed the frame and acquired some steel to build it. These kids are ambitious and industrious, and their progress can be tracked online at the-viper.org.
Help them, won't you? "We also want to entertain people at the Maker Faire and inspire them to make things themselves."