Helmet Lets You Crank Up The Tunes
Beats by Dre ski helmet lets you customize your winter wonderland soundtrack as you carve up the slopes.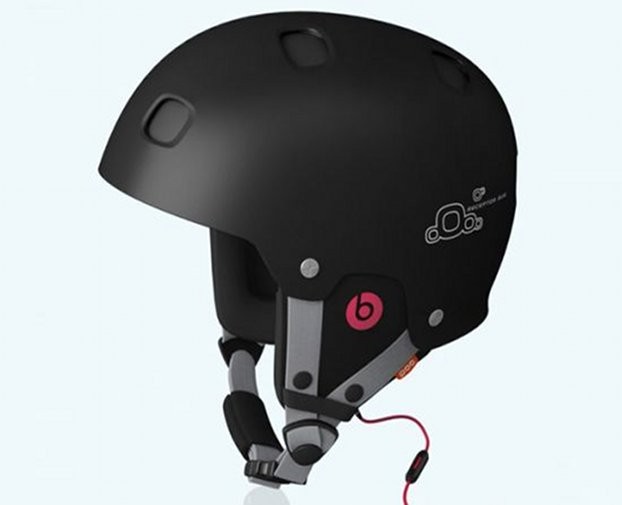 Nothing like shreddin' the gnar and carvin' up some sick rooster tails on the snowy slopes, eh? The fresh mountain air. Snowflakes falling on the pines. And, now, thanks to this Beats by Dre ski helmet, you can customize this winter wonderland with a totally wicked soundtrack.
PHOTOS: Top 10 Social Networking Sites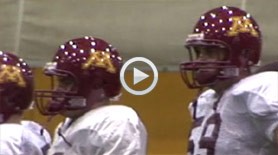 DNEWS VIDEO: SPORTS AND TECH
The helmet is part of the popular BUG Communication line from ski and snowboard maker POC. The Beats headphones and microphone are simply integrated into the neck roll. Good news if you already have a POC helmet: you can buy the neck roll separately.
But be prepared to shell out some dough. After all, the units do have the coveted Beats by Dre logo. The complete helmet is $330, while the individual neck roll in $180.