Gun-Control Petition Demands Congress to Act
A gun-control petition became the most popular ever posted to the White House's We the People website.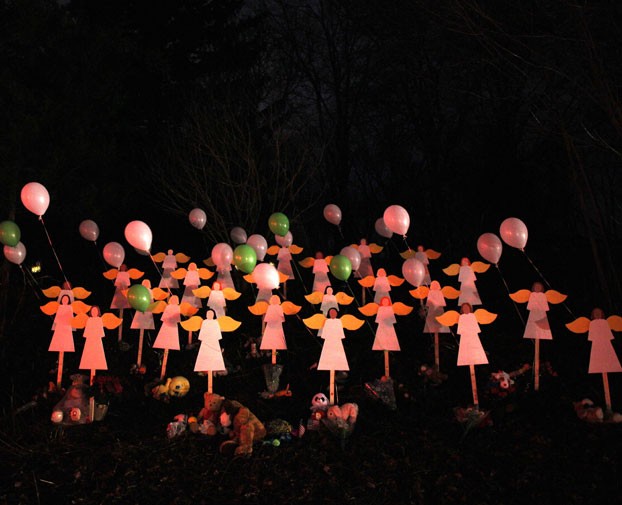 In the wake of the tragic shootings at Sandy Hook Elementary School, a somber nation came to a conclusion over the mournful weekend: Something needs to change.
How and where that change will take place was the hot topic on everyone's lips, from the pundits and politicians on the Sunday talk show circuit, to strangers sharing public transportation. Calls for stricter gun control laws and better treatment for the mentally ill ignited a new round of debate that isn't likely to extinguish anytime soon.
NEWS: Can Gun Laws Save Lives?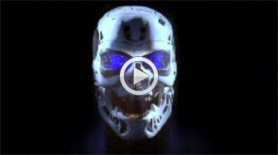 DNEWS VIDEO: CYBORGS, WIRELESS INTERNET, EXOSKELETONS, SYNTHETIC LIFE AND MORE …
Many citizens took to the Internet to spur direct action. A petition asking President Obama to immediately address the issue of gun control with congressional legislation became the most popular petition ever posted to the White House's "We the People" website in less than 48 hours.
Filed hours after the shooting in Newtown, Conn., that left 27 people dead, including 20 children, the petition collected more than 120,000 signatures as of 1 p.m. Sunday. The petition currently has over 141,000 signatures and rising.
"Powerful lobbying groups allow the ownership of guns to reach beyond the
Constitution's intended purpose of the right to bear arms," the petition states. "Therefore,
Congress must act on what is stated law, and face the reality that
access to firearms reaches beyond what the Second Amendment intends to
achieve."
NEWS: How To Talk To Your Kids About Killings
Any petition posted to We the People that obtains more than 25,000 signatures is guaranteed a response from the Obama administration. Prior to Sunday, the site's most popular petition was one seeking permission for Texas to succeed from the union. That petition has just over 120,000 signatures.
The merit of some petitions that pass We the People's 25,000-signature threshold is questionable, at best. Most recently, one petition demands construction of a Death Star by 2016.
However, nearly two dozen petitions seeking tighter gun control laws have been filed since the Sandy Hook massacre. It's pretty safe to say those where filed without any tongue-in-cheek overtones. 
Credit: Tim Clayton/TIM CLAYTON/Corbis